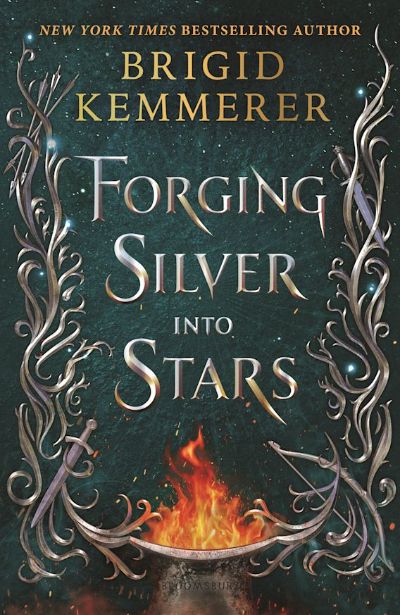 Details
New York Times bestselling author Brigid Kemmerer expands the Cursebreaker world in an electrifying new series. When ancient magic tests a newfound love, a dark fate beckons . . . Magic has been banished in the land of Syhl Shallow for as long as best friends Jax and Callyn can remember. They once
More details
Author Brigid Kemmerer
Pages 560
Publisher Bloomsbury USA
Published Date 2022-06-07
ISBN 1547609125 9781547609123
Ratings
Featured on...
Tips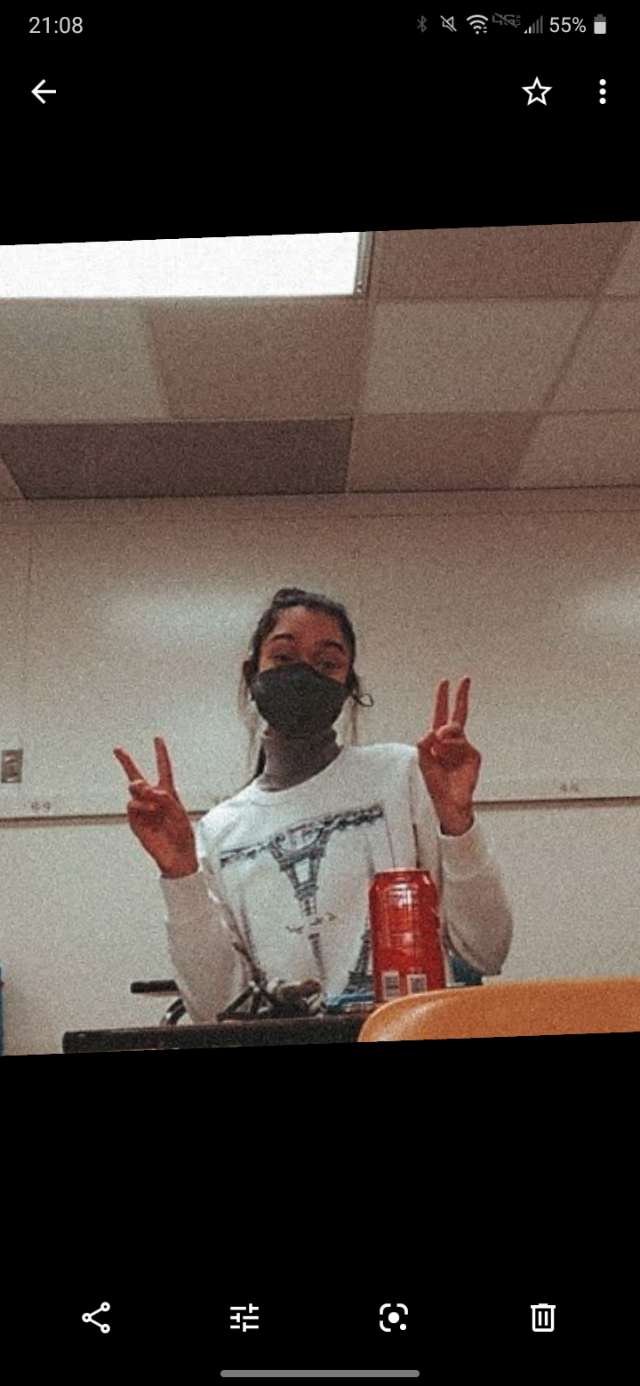 amelia_vb shared a tip "Just picked this up from the library! So so so excited to read :)"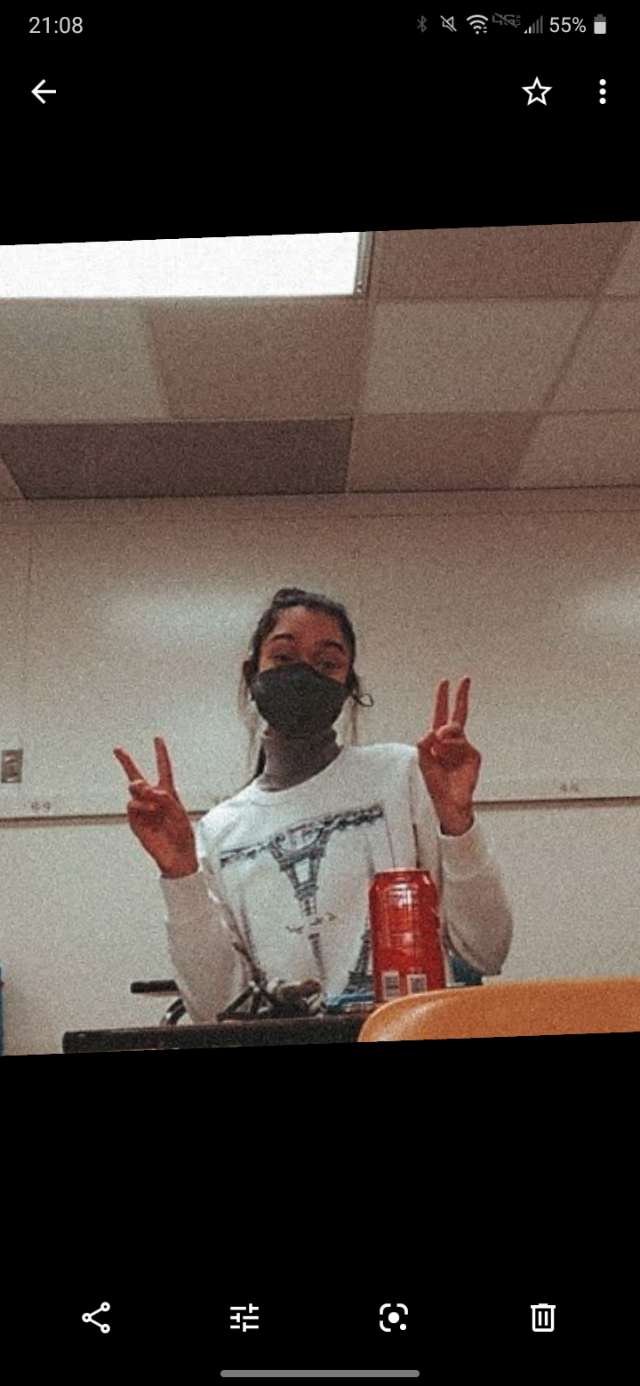 amelia_vb shared a tip "Love love love this book."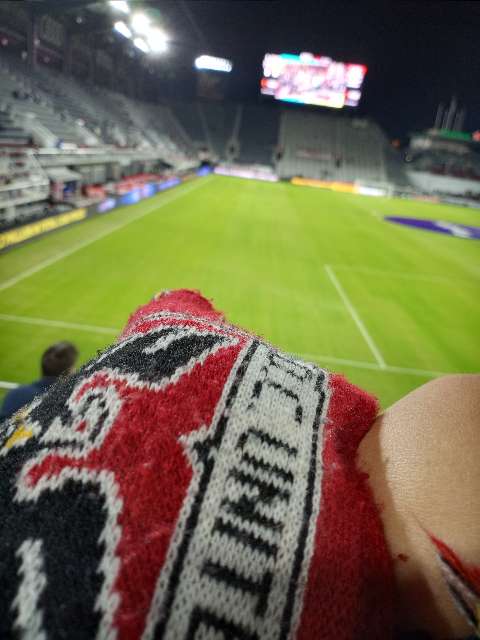 keira_potts shared a tip "I absolutely loved it. I've been so exicted to read it and it didn't disappoint. I can't wait for the next one!"
As an Amazon Associate Likewise earns from qualifying purchases.