Details
I have my senior year planned: keep my head down, don't make any waves, and get the diploma. I've done the popularity thing at Savage River High, but after two years away, I have no interest in reclaiming my crown.The last time I put myself in the spotlight, I was left in shambles.Unfortunately, my
Tips
morgan_5535 shared a tip "He's messed up and she not quite right at the moment and they just work it out with each other even when it's toxic."
anna_bourque shared a tip "It's toxic and spicy. A great read. They're in high school and there are sexual assault warnings at front of the book!"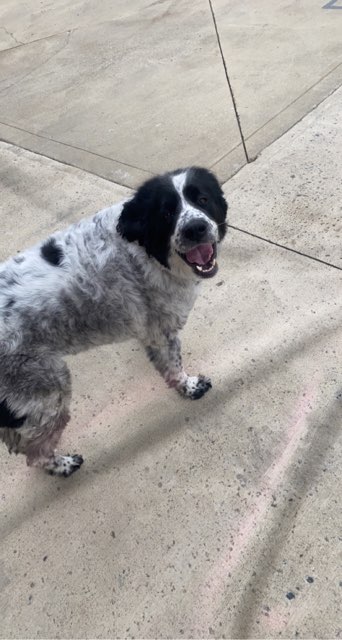 jaden2216 shared a tip "So good! You won't want to put it down, suspenseful love story"
As an Amazon Associate Likewise earns from qualifying purchases.