Details
In this groundbreaking work of science, history, and archaeology, Charles C. Mann radically alters our understanding of the Americas before the arrival of Columbus in 1492. Contrary to what so many Americans learn in school, the pre-Columbian Indians were not sparsely settled in a pristine wildernes
Ratings
Featured on...
See all 4 lists
Tips
justin_robl shared a tip "Absolutely. Eye opening view on older cultures."
mimi_lopez_7519 shared a tip "Definetly!"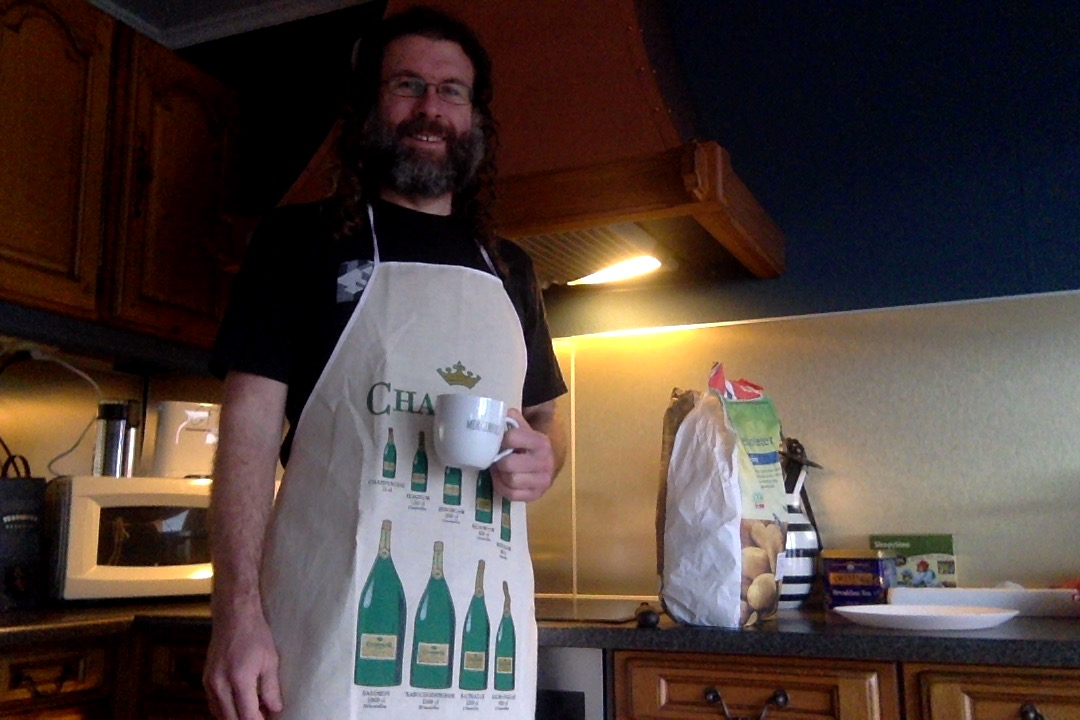 wogsland shared a tip "I do not recommend this, but I can't seem to figure out how to remove it."
As an Amazon Associate Likewise earns from qualifying purchases.