Details
BRIAR I was infatuated with Asher Kelley the moment he came tumbling through my brother's window five years ago. Even bruised and bloodied, he was the most beautiful boy I'd ever seen. We couldn't ever be together. I was too young, and he was too untouchable. He was too troubled, and I was too naive
More details
Author Charleigh Rose
Pages 348
Publisher CreateSpace Independent Publishing Platform
Published Date 2017-11-15
ISBN 1979833567 9781979833561
Tips
k_low shared a tip "this book was sweet! it was a brothers best friend sort of age gap romance. it also had some good spice!!"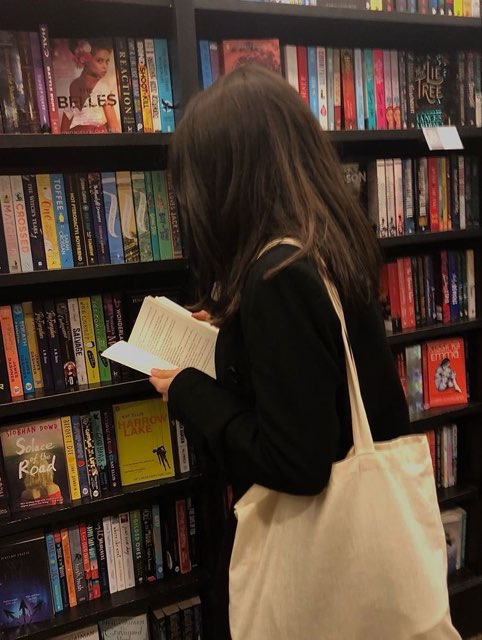 sammieisfruity_ shared a tip "the perfect blend of spicy and sweet. i love love loveee their relationship progression throughout the book."
rachael_swanson shared a tip "Loved this book!!!! I couldn't put it down. 😍😍 #newfavauthor"
As an Amazon Associate Likewise earns from qualifying purchases.