Details
A remarkable young woman blazes her own trail, from the backwoods of Russia to the court of Moscow, in the exhilarating sequel to Katherine Arden's bestselling debut novel, The Bear and the Nightingale.Katherine Arden's enchanting first novel introduced readers to an irresistible heroine. Vasilisa h
Ratings
Tips
sami_naibauer shared a tip "My favorite genre is fantasy. But I branch out frequently, I'm really just a sucker for a good story."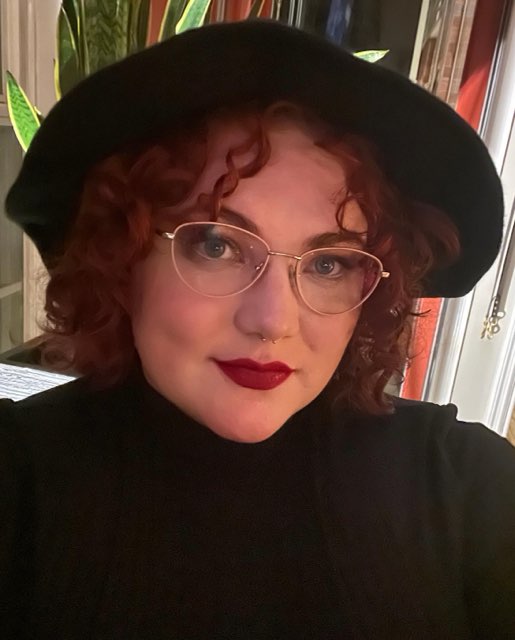 rouxsbookishpassport shared a tip "Out of the whole trilogy this was the one I really liked the best."
As an Amazon Associate Likewise earns from qualifying purchases.