Details
From the New York Times bestselling author of Something in the Water and Mr. Nobody comes "an unputdownable mystery about the nightmares that abound in the pursuit of Hollywood dreams" (Caroline Kepnes, author of the You series). "Stylish, riveting, hugely atmospheric—I couldn't put it down."—Lucy F
More details
Author Catherine Steadman
Pages 320
Publisher Random House Publishing Group
Published Date 2021-06-08
ISBN 0593158032 9780593158036
Ratings
Featured on...
Tips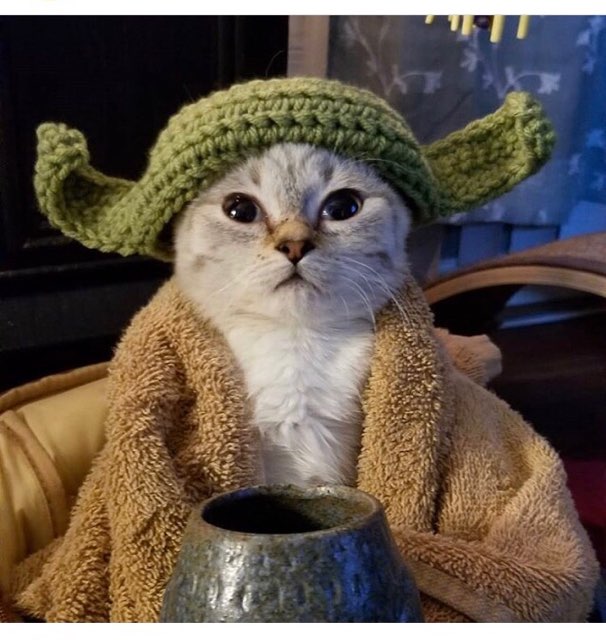 sher_free shared a tip "⭐️⭐️⭐️1/2"
emma_russell_6967 shared a tip "a lot of unexpected turns. I loved"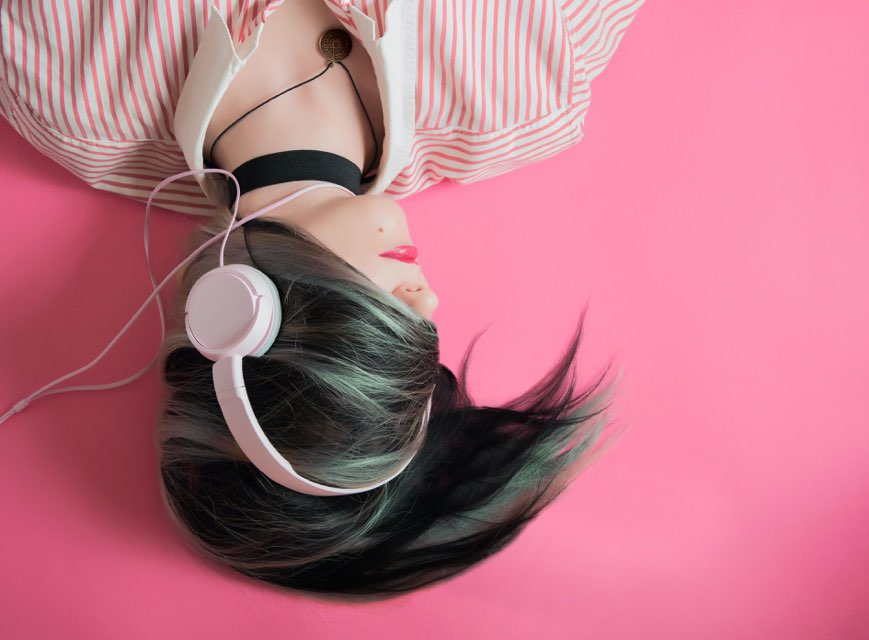 audiobookie shared a tip "I was intrigued by the premise and I do enjoy Catherine Steadman's writing, but the end of this one disappointed me a little."
As an Amazon Associate Likewise earns from qualifying purchases.