Details
This gripping addition to the Camelot canon -- written in beautiful verse -- has received glowing praise, and is an empowering story of rebellion and courage.Since the days of King Arthur, there have been poems and paintings created in her name. She is Elaine of Ascolat, the Lady of Shalott, and now
More details
Author Lisa Ann Sandell
Pages 416
Publisher Scholastic Inc.
Published Date 2017-06-27
ISBN 0545361060 9780545361064
Ratings
Tips
alicia_croy shared a tip "Please read this you won't be disappointed"
sydney_terison shared a tip "Beautifully written book. Story told through poem. One of my favorites. #romance #arthurian"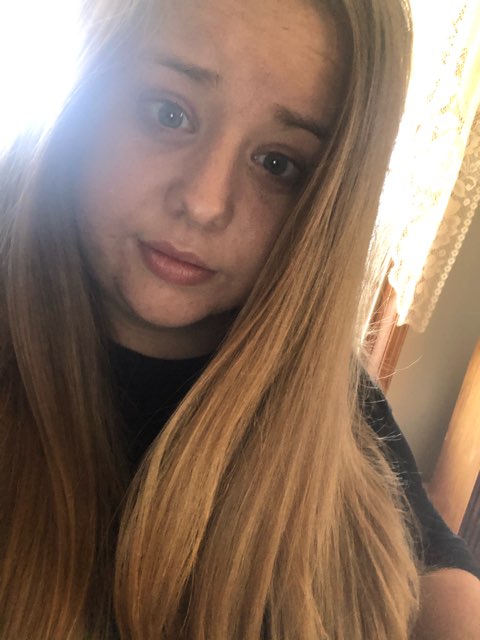 beth_wall shared a tip "Just loved the book overall"
As an Amazon Associate Likewise earns from qualifying purchases.