Details
The international phenomenon that has sold more than two million copies, If Cats Disappeared from the World is a heartwarming, funny, and profound meditation on the meaning of life.The young postman's days are numbered. Estranged from his family and living alone with only his cat, Cabbage, to keep h
Ratings
Tips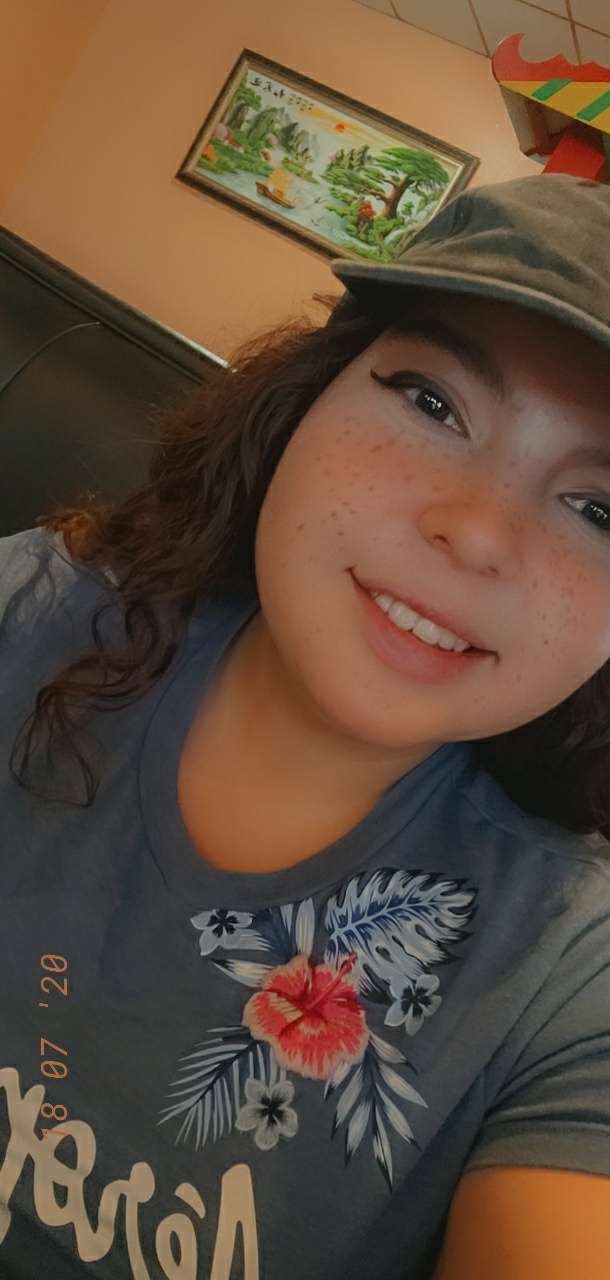 carleigh_garcia shared a tip "Amazing book if your going through a tough time. Really opened my eyes to opportunity and gratitude."
selena_garcia_6757 shared a tip "I read this over the weekend, it was very lighthearted and a good fit for any cat lovers!"
As an Amazon Associate Likewise earns from qualifying purchases.