Details
"I've done far worse than what I went to prison for. She has no idea how bad this can get." WINTER Sending him to prison was the worst thing I could've done. It didn't matter that he did the crime or that I wished he was dead. Perhaps I thought I'd have time to disappear before he got out or he'd co
Tips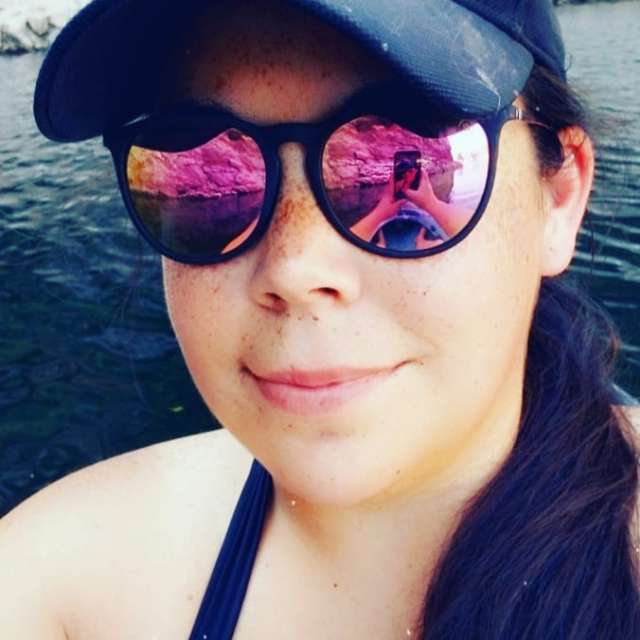 sara_pretty_weasel shared a tip "I enjoyed this book and Penelope got me to actually like Damon which confused me lol."
maria_tellez_1184 shared a tip "The entire Devils Night series is AMAZING, but I just finished Call of Night book 3 by Emily Goodwin.. Which is amazing also."
As an Amazon Associate Likewise earns from qualifying purchases.