Details
The first novel of Ursula K. Le Guin's must-read Earthsea Cycle. "The magic of Earthsea is primal; the lessons of Earthsea remain as potent, as wise, and as necessary as anyone could dream." (Neil Gaiman)Ged was the greatest sorcerer in Earthsea, but in his youth he was the reckless Sparrowhawk. In
More details
Author Ursula K. Le Guin
Pages 264
Publisher HarperCollins
Published Date 2012-09-11
ISBN 0544084373 9780544084377
Ratings
Featured on...
Tips
jonathan_kent_6341 shared a tip "Just a great novel, a lot of fun to read, highly recommended for all fantasy fans!"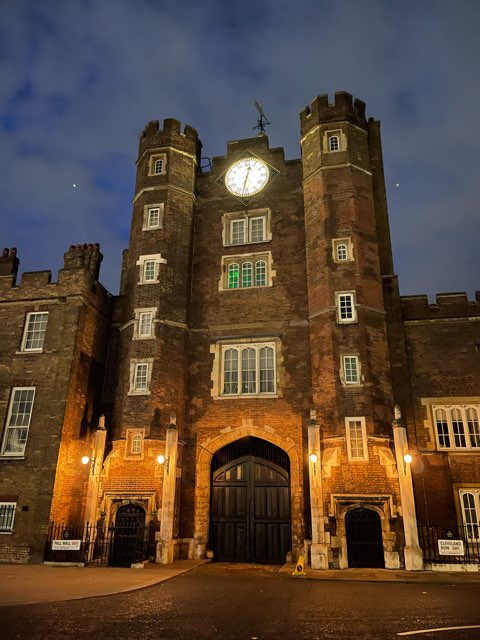 Greg.Martinez shared a tip "One of my favorite fantasy books of all time. A very important moral - Godspeed Ursula K. Le Guin."
As an Amazon Associate Likewise earns from qualifying purchases.