Details
His heart was shattered beyond repair. My life was irrevocably changed.And so I left him.I started over.I married someone else.But I never forgot him.It's been six years since I last saw Thayer Holmes. Being forced to return to my hometown means confronting our past head on and dealing with the fall
More details
Author Micalea Smeltzer
Pages 428
Publisher Micalea a Smeltzer LLC
Published Date 2022-04-06
ISBN 1088031005 9781088031001
Tips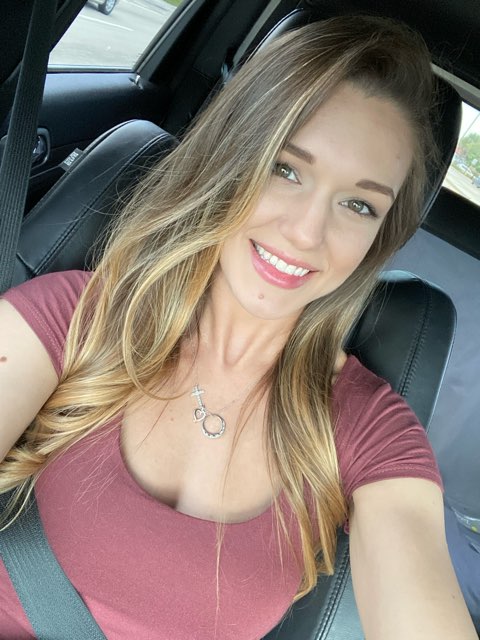 meghan_sue_bentley shared a tip "One of my top favorites right now 5/5⭐️ hands down Thayer is EVERYTHING"
nharper09 shared a tip "Great Duet...LOVED it soo much!!"
abby_k_6718 shared a tip "Very good sequel to The Confidence of Wildflowers! Very romantic and a happy ending!"
As an Amazon Associate Likewise earns from qualifying purchases.