Details
The majestic conclusion to Maggie Stiefvater's Dreamer Trilogy.This is the story of the Lynch family.Niall and Mór escaped their homeland for a new start, and lost themselves in what they found.Declan has grown up as the responsible son, the responsible brother--only to find there is no way for him
More details
Author Maggie Stiefvater
Pages 352
Publisher Scholastic Inc.
Published Date 2022-10-18
ISBN 1338188410 9781338188417
Ratings
Featured on...
Tips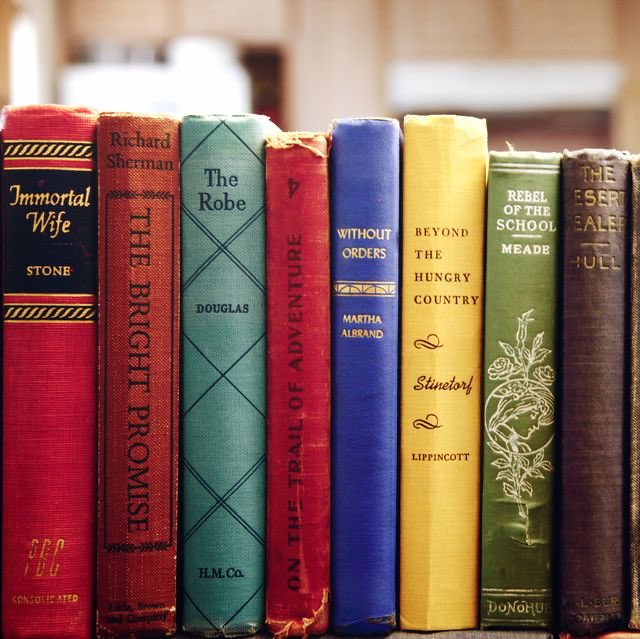 Rainy_Day_Books shared a tip "The first quarter is a bit boring, but it is just building up to a great ending."
mabel_kerchmar shared a tip "Ok this is the third in a trilogy but it's so good and honestly everything by Maggie Stiefvater is just so beautifully written."
As an Amazon Associate Likewise earns from qualifying purchases.