Details
The companion to Raina Telgemeier's #1 NEW YORK TIMES bestselling and Eisner Award-winning graphic memoir, SMILE. Raina can't wait to be a big sister. But once Amara is born, things aren't quite how she expected them to be. Amara is cute, but she's also a cranky, grouchy baby, and mostly prefers to
Author Raina Telgemeier
Pages 32
Publisher Scholastic Inc.
Published Date 2014-07-24
ISBN 0545820081 9780545820080
Ratings
Tips
lexi_9177 shared a tip "I love smile,guts"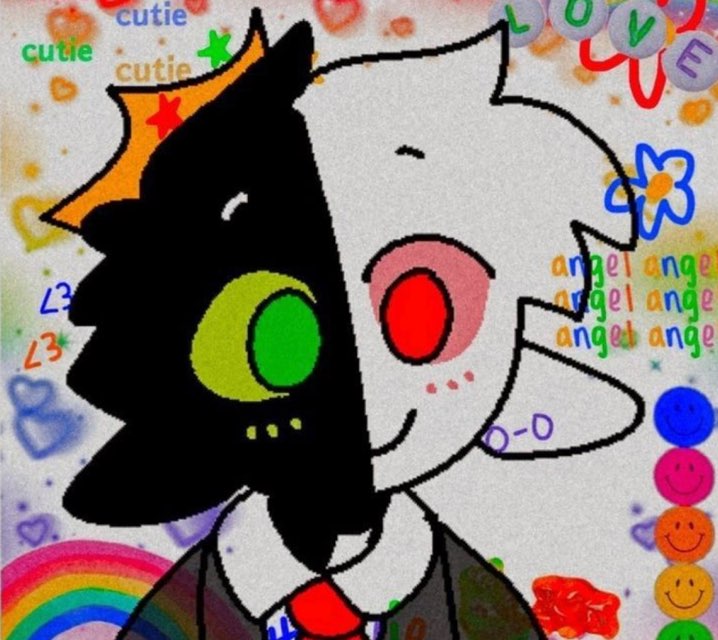 tehn0nbi0dn0 shared a tip "Great book shows Greta representation of how a sister relationship would be, and it. It has its ups and downs!"
abigail_ybarra shared a tip "I never had a sister so it's nice to know what's it's about"