Details
The #1 international bestseller and The New York Times Editor's Choice "As lush as the novels of Kate Morton and Diane Setterfield, as exciting as The Alienist and Iain Pears' An Instance of the Fingerpost, this exquisite literary thriller will intrigue book clubs and rivet fans of historical fictio
More details
Author Elizabeth Macneal
Pages 368
Publisher Simon and Schuster
Published Date 2019-08-13
ISBN 1982106786 9781982106782
Ratings
Tips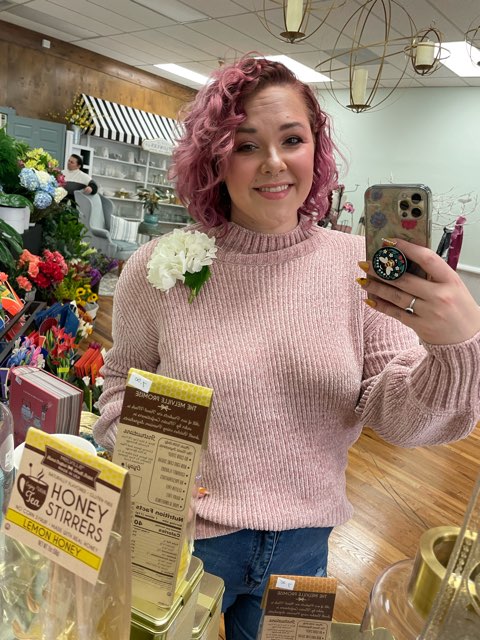 AllThatJazzyJaye shared a tip "The author writes the time period beautifully! It's well written and builds up slowly."
stacey_newport shared a tip "I am currently reading "left to Chance" great book started yesterday, will finish today, I can't put it down"
As an Amazon Associate Likewise earns from qualifying purchases.