Westworld
Shows / Western, Science Fiction
Details
A dark odyssey about the dawn of artificial consciousness and the evolution of sin. Set at the intersection of the near future and the reimagined past, it explores a world in which every human appetite, no matter how noble or depraved, can be indulged.
Rated TV-MA
StatusReturning Series
First Air Date2016-10-02
Last Air Date2018-06-24
Seasons2
Episodes20
Cast Ingrid Bolsø Berdal, James Marsden, Rodrigo Santoro, Shannon Woodward, Ed Harris
Shows similar to this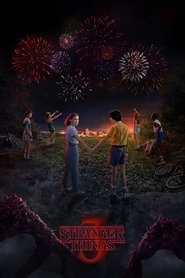 This product uses the TMDb API but is not endorsed or certified by TMDb.