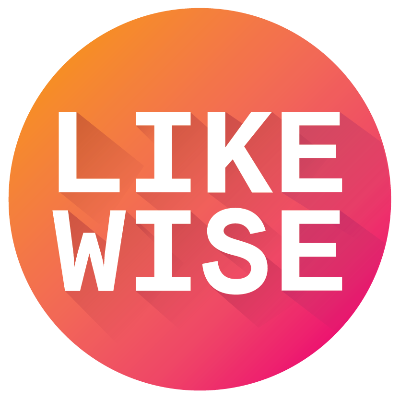 70 Documentaries Worth Your Time
5 Shows & Movies | by Likewise
Recommended by the Likewise community.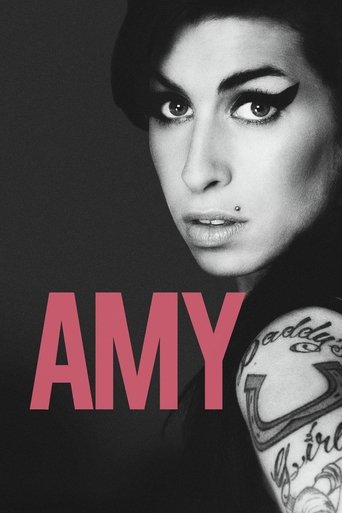 Amy
Movies
A documentary on the life of Amy Winehouse, the immensely talented yet doomed songstress. We see her from her teen years, where she already showed her singing abilities, to her finding success and then her downward spiral into alcoholism and drugs.
Blackfish
Movies
Notorious killer whale Tilikum is responsible for the deaths of three individuals, including a top killer whale trainer. Blackfish shows the sometimes devastating consequences of keeping such intelligent and sentient creatures in captivity.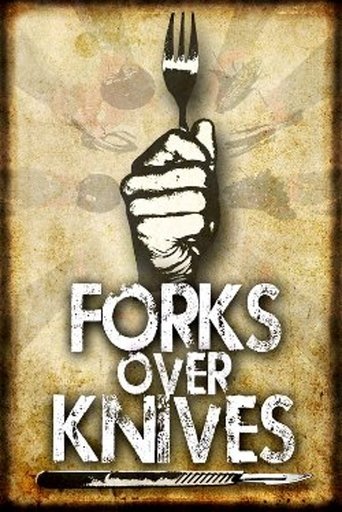 Forks Over Knives
Movies
Examines the profound claim that most, if not all, of the degenerative diseases that afflict us can be controlled, or even reversed, by rejecting our present menu of animal-based and processed foods.
Food, Inc.
Movies
Documentary filmmaker Robert Kenner examines how mammoth corporations have taken over all aspects of the food chain in the United States, from the farms where our food is grown to the chain restaurants and supermarkets where it's sold. Narrated by author and activist Eric Schlosser, the film features interviews with average Americans about their dietary habits, commentary from food experts like Michael Pollan and unsettling footage shot inside large-scale animal processing plants.