Fleabag
Shows
Fleabag is thrown roughly up against the walls of contemporary London, sleeping with anyone who dares to stand too close, squeezing money from wherever she can, rejecting anyone who tries to help her, and keeping up her bravado throughout.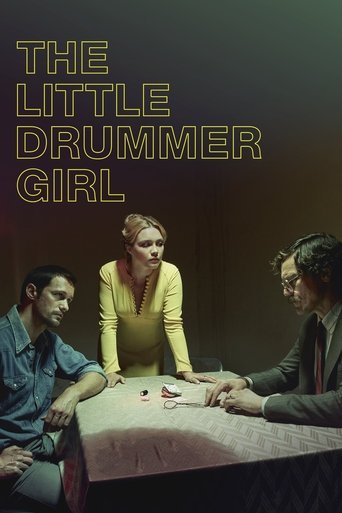 The Little Drummer Girl
Shows
Brilliant young actress Charlie strikes up an acquaintance with an intriguing stranger while on holiday in Greece, but it rapidly becomes apparent that his intentions are far from romantic.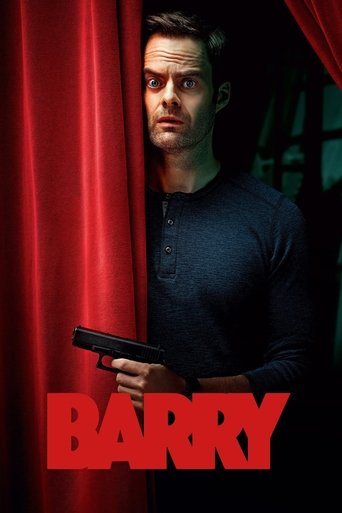 Barry
Shows
A hit man from the Midwest moves to Los Angeles and gets caught up in the city's theatre arts scene.
Marvel's Jessica Jones
Shows
After a tragic ending to her short-lived super hero stint, Jessica Jones is rebuilding her personal life and career as a detective who gets pulled into cases involving people with extraordinary abilities in New York City.