Greatest TV Shows of All Time
5 Shows & Movies | by Rolling Stone
From time-capsule sitcoms to cutting-edge Peak-TV dramas -- the definitive ranking of the game-changing small-screen classics
Eastbound & Down
Shows
Years after he turned his back on his hometown, a burned-out major league ballplayer returns to teach phys ed at his old middle school.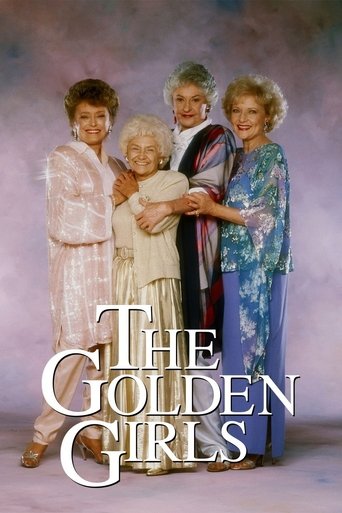 The Golden Girls
Shows
Four Southern Florida seniors share a house, their dreams, and a whole lot of cheesecake. Bright, promiscuous, clueless and hilarious, these lovely, mismatched ladies form the perfect circle of friends.
Gunsmoke
Shows
Gunsmoke is an American radio and television Western drama series created by director Norman MacDonnell and writer John Meston. The stories take place in and around Dodge City, Kansas, during the settlement of the American West. The central character is lawman Marshal Matt Dillon, played by William Conrad on radio and James Arness on television. When aired in the UK, the television series was retitled Gun Law. The radio version ran from 1952 to 1961, and John Dunning writes that among radio drama enthusiasts "Gunsmoke is routinely placed among the best shows of any kind and any time." The television version ran for 20 seasons from 1955 to 1975, and was the United States' longest-running prime time, live-action drama with 635 episodes. In 2010, Law & Order tied this record of 20 seasons. At the end of its run in 1975, Los Angeles Times columnist Cecil Smith wrote "Gunsmoke was the dramatization of the American epic legend of the west. Our own Iliad and Odyssey, created from standard elements of the dime novel and the pulp western as romanticized by Buntline, Harte, and Twain. It was ever the stuff of legend."
Oz
Shows
The daily lives of prisoners in Emerald City, an experimental unit of the Oswald Maximum Security Prison where ingroups - Muslims, Latinos, Italians, Aryans - stick close to their mutual friends and terrorizes their mutual enemies.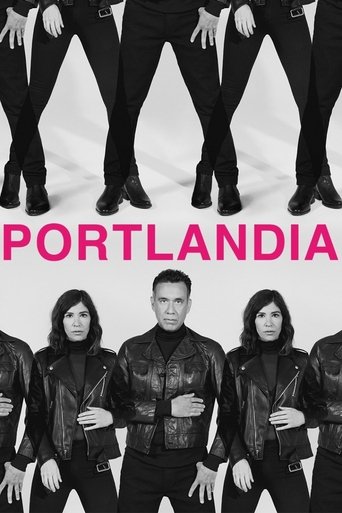 Portlandia
Shows
Satirical sketch comedy set and filmed in Portland, Oregon that explores the eccentric misfits who embody the foibles of modern culture.