Greatest TV Shows of All Time
5 Shows & Movies | by Rolling Stone
From time-capsule sitcoms to cutting-edge Peak-TV dramas -- the definitive ranking of the game-changing small-screen classics
Eastbound & Down
Shows
Years after he turned his back on his hometown, a burned-out major league ballplayer returns to teach phys ed at his old middle school.
The Golden Girls
Shows
The Golden Girls is an American sitcom, created by Susan Harris, that originally aired on NBC from September 14, 1985, to May 9, 1992. Starring Bea Arthur, Betty White, Rue McClanahan and Estelle Getty, the show centers on four older women sharing a home in Miami, Florida.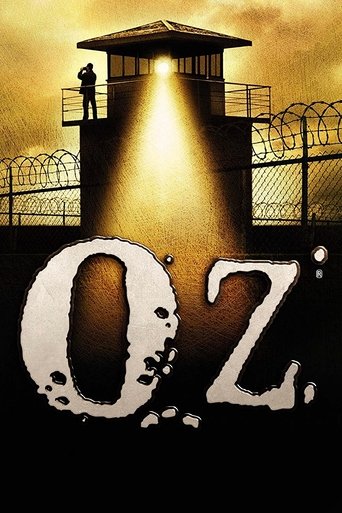 Oz
Shows
The daily lives of prisoners in Emerald City, an experimental unit of the Oswald Maximum Security Prison where ingroups - Muslims, Latinos, Italians, Aryans - stick close to their mutual friends and terrorizes their mutual enemies.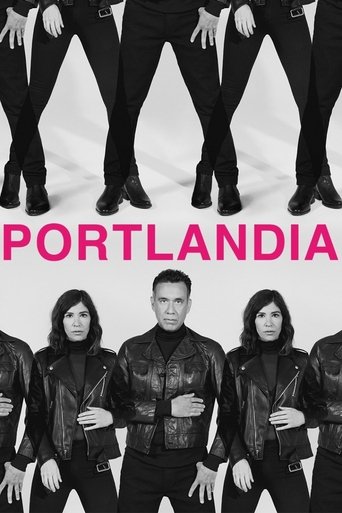 Portlandia
Shows
Satirical sketch comedy set and filmed in Portland, Oregon that explores the eccentric misfits who embody the foibles of modern culture.
Sign up to the see the full list!
Check out the rest of the list with a free account
Already have an account? Sign in