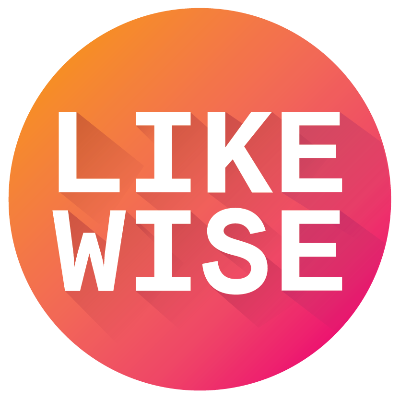 What to Watch After This Is Us
After six incredible seasons, it's time to say goodbye to This Is Us. If you're already missing the Pearsons as much as we are, watch these heartwarming dramas centered around family for more comfort, tears, laughter, and love.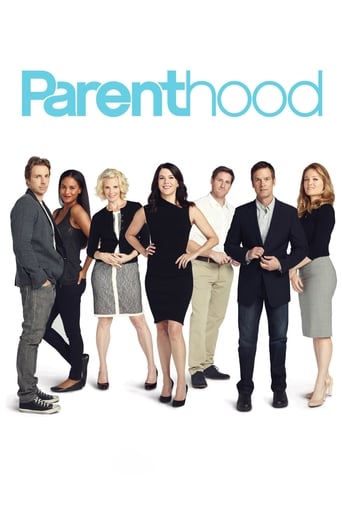 Parenthood
Shows
The trials and tribulations of the very large, colorful and imperfect Braverman family.
Army Wives
Shows
Army Wives is an American drama series that follows the lives of four army wives, one army husband, and their families.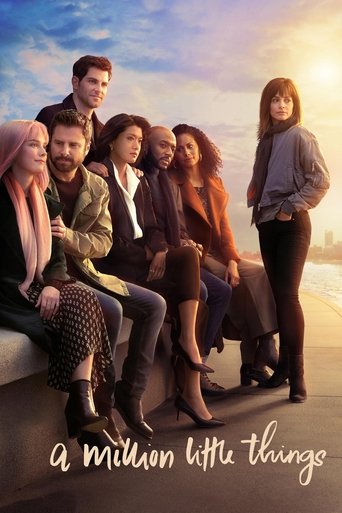 A Million Little Things
Shows
A group of friends from Boston who feel stuck in life experience an unexpected wake-up call after one of their friend dies unexpectedly.
Life Itself
Movies
As a young New York couple goes from college romance to marriage and the birth of their first child, the unexpected twists of their journey create reverberations that echo over continents and through lifetimes.
Greenleaf
Shows
The unscrupulous world of the Greenleaf family and their sprawling Memphis megachurch, where scandalous secrets and lies are as numerous as the faithful. Born of the church, the Greenleaf family love and care for each other, but beneath the surface lies a den of iniquity—greed, adultery, sibling rivalry and conflicting values—that threatens to tear apart the very core of their faith that holds them together.