Where to watch
Powered by
Details
When rancher and single mother of two Maggie Gilkeson sees her teenage daughter, Lily, kidnapped by Apache rebels, she reluctantly accepts the help of her estranged father, Samuel, in tracking down the kidnappers. Along the way, the two must learn to reconcile the past and work together if they are
MPAA Rating R
Status Released
Release Date 2003-11-26
Runtime 135 minutes
Budget $60m
Revenue $38m
Ratings
Featured on...
See all 4 lists
Tips
b_m_v_h shared a tip "It's slow at parts but give it a chance because it's actually pretty good."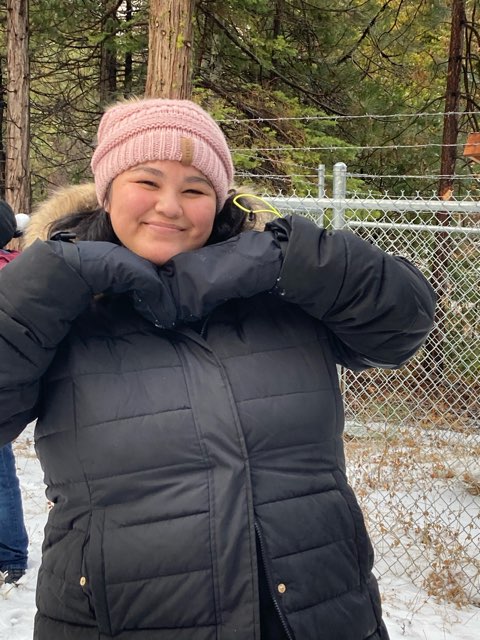 BookLadyMonique shared a tip "Great movie!!"
lisa_terrazas shared a tip "Almost like sitting campfire side hearing a story of the past and being a part of it."