Where to watch
Powered by
Details
When 13 year old Maria Merryweather's father dies, leaving her orphaned and homeless, she is forced to leave her luxurious London life to go and live with Sir Benjamin, an eccentric uncle she didn't know she had, at the mysterious Moonacre Manor.
MPAA Rating PG
Status Released
Release Date 2008-09-06
Runtime 103 minutes
Budget $12m
Revenue $7.1m
Ratings
Tips
webbix shared a tip "An enjoyable fantasy movie. Some mystery, discovery, humor. Similar story line as others but entertaining."
sunflowerbaby19 shared a tip "I loved this movie. I loved the story, the prophecy, and Moonacre in general. I definitely had a soft-spot for her Uncle."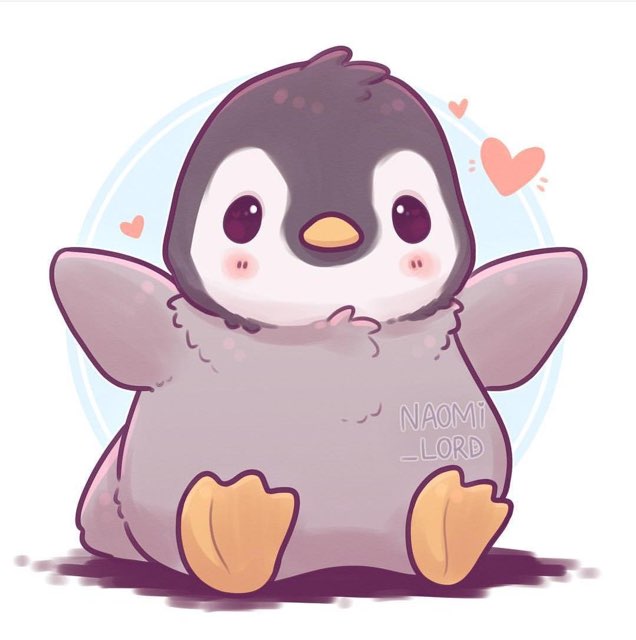 KingPenguin17 shared a tip "I liked it, but i'm not really much of a critic😅"