Where to watch

Powered by
Details
In this 3-D science fiction film that was shown at Disney theme parks, the infamous Captain EO and his ragtag crew are sent on a diplomatic mission through space to deliver a gift to the mysterious and menacing Supreme Leader of a desolate industrial planet.
MPAA Rating -
Status Released
Release Date 1986-01-01
Runtime 17 minutes
Budget $30m
Ratings
Where to watch

Powered by
Tips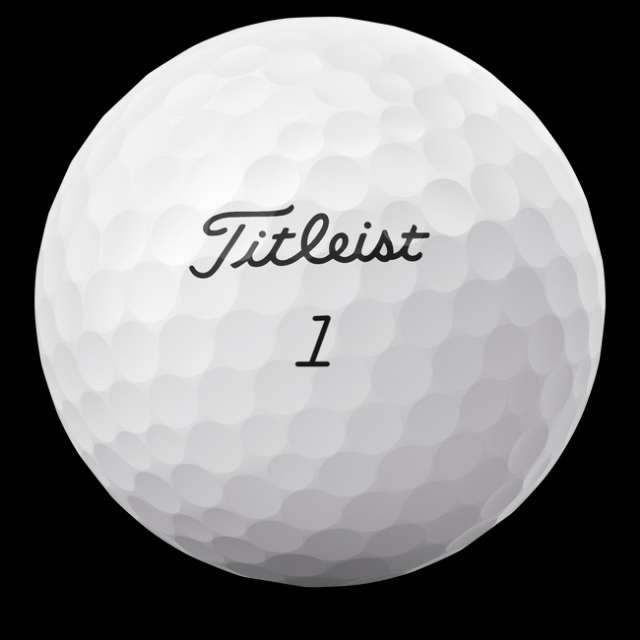 ren_wo shared a tip "I don't remember any of this. It's been decades since I watched this at Disneyland. I'm surprised it's on LikeWise."
emily_porter_8801 shared a tip "iconic as always! 💖"
rosa_robin shared a tip "Just simply incredible love the 80s cheesy but coolness ❤️"