Details
Naruto discovers a genie's bottle while he and the gang are at a genin grill party. When everyone finds out about the genie's ability to grant wishes, the ultimate chase begins.
MPAA Rating -
Status Released
Release Date 2010-07-31
Runtime 14 minutes
Ratings
Tips
daniel_drawdy shared a tip "I like it a lot the story is good the fights are good it's all around a good movie but that's just my personal opinion"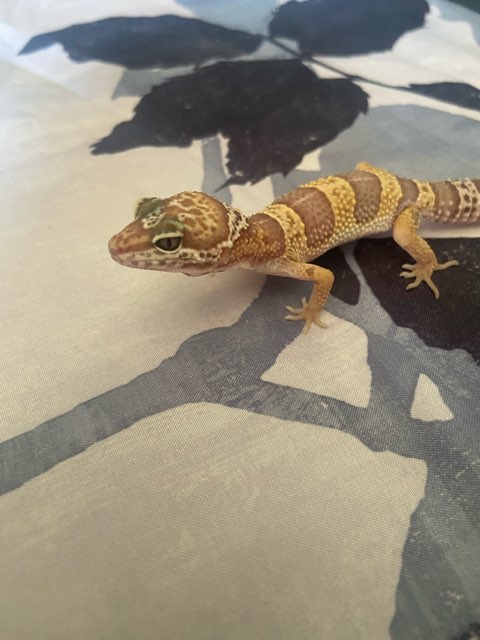 luis_martinez_6268 shared a tip "Naruto xd"