Details
Deadly Manners is a 10 episode, dark comedy murder-mystery series set in the winter of 1954. It follows the events during the night of the affluent Billings family annual dinner party with their distinguished, eccentric guests. However, all is not fun and games as shortly after the party starts, a s
Artist The Paragon Collective
Track Count 12
WebsiteView
Price $
Release Date 11/13/20
Explicitness Clean
Country USA
Tips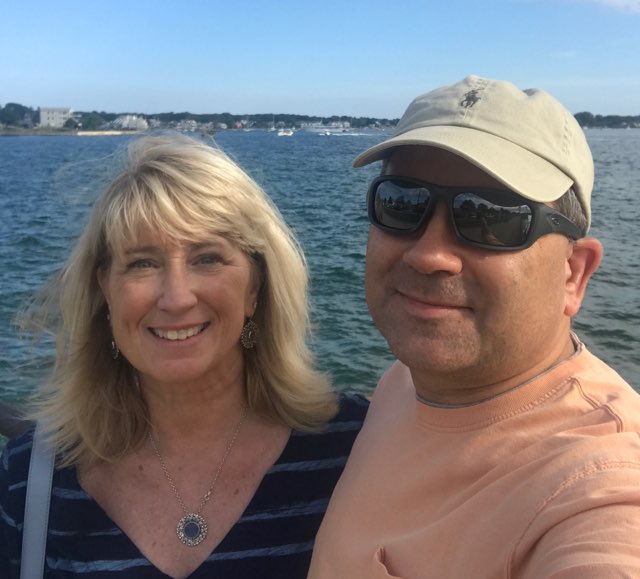 Tante143 shared a tip "One of my all time faves! Listen with Headphones to make it sound like you are in the room!!"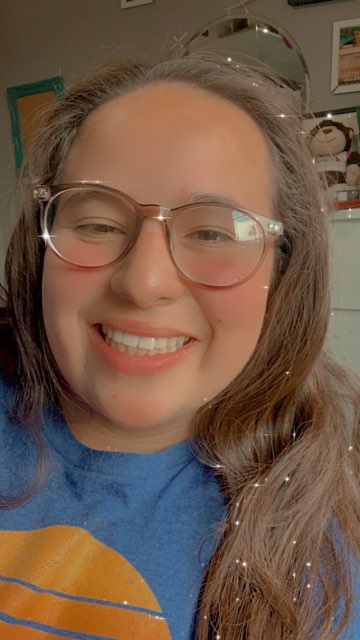 Isamonkey shared a tip "Great podcast, I loved the sound effects portrayed in each episode. When listening I suggest having earphones on!"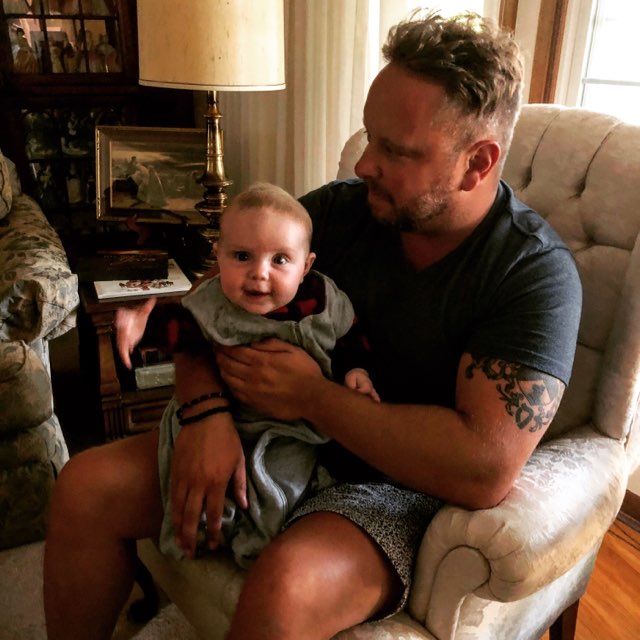 stephen_hayes_9681 shared a tip "Perfect facsimile of Clue👍🏼"