Details
Groundbreaking Peabody Award-winning conversation about the big questions of meaning — spiritual inquiry, science, social healing, and the arts. Each week a new discovery about the immensity of our lives. Hosted by Krista Tippett. New conversations every Thursday, with occasional extras.
Artist On Being Studios
Track Count 887
WebsiteView
Price $0
Release Date 9/30/21
Explicitness Clean
Country USA
Featured on...
Tips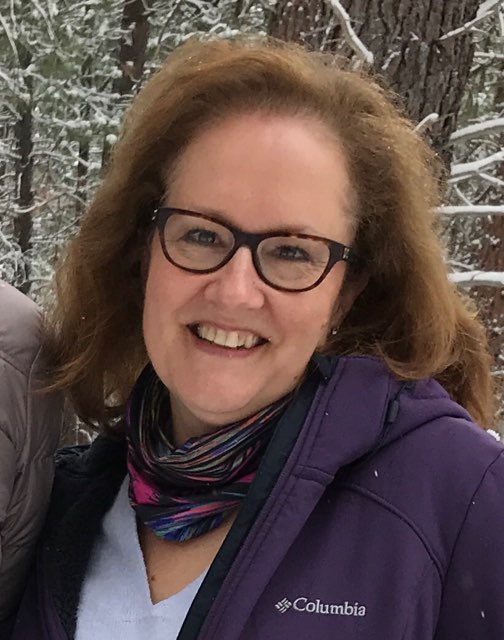 Claire.Lavergne shared a tip "Krista Tippet is a gifted interviewer with fascinating guests! My favorite podcast since the birth of podcasts!"
kathleen_guffey shared a tip "Sometimes Krista's voice sounds like a SNL sketch, but she has excellent guest and relevant deeper topics, so it's worth it."
kevana_west shared a tip "There's one with Jon Kabat-Zinn that speaks to mindfulness that I just love!"