Details
Rejoin Goku and his friends in a series of cosmic battles! Toei has redubbed, recut, and cleaned up the animation of the original 1989 animated series. The show's story arc has been refined to better follow the comic book series on which it is based. The show also features a new opening and ending.
Parental GuideTV-14
Status Ended
First Air Date 2009-04-05
Last Air Date 2015-06-28
Seasons 6
Episodes 158
Ratings
Tips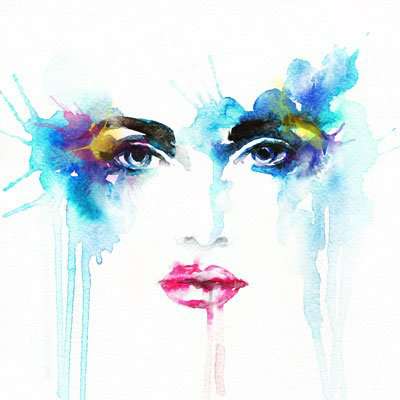 trikucian shared a tip "This version sucks. The editing is choppy and it loses the charm of the original."
donvon_scott shared a tip "Great show"