Details
The Haunting of Hill House meets Get Out in this chilling YA psychological thriller and modern take on the classic haunted house story from New York Times bestselling author Tiffany D. Jackson!Marigold is running from ghosts. The phantoms of her old life keep haunting her, but a move with her newly
More details
Author Tiffany D. Jackson
Pages 400
Publisher HarperCollins
Published Date 2021-09-14
ISBN 0063029111 9780063029118
Ratings
Featured on...
Tips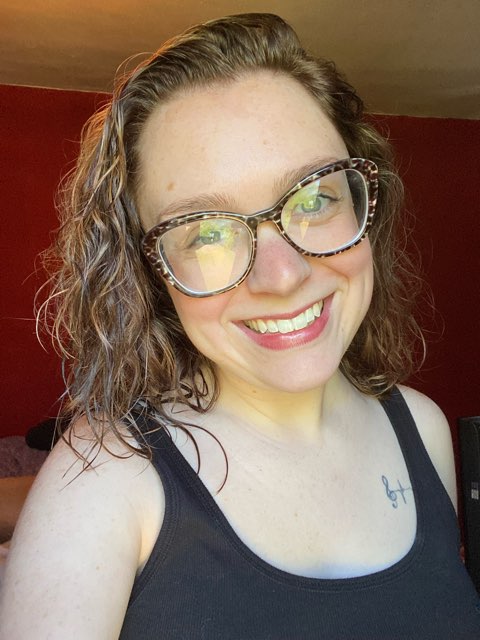 kelli_Jean shared a tip "The twist! I couldn't put this book down. I've read many books by this author and just fall for each book."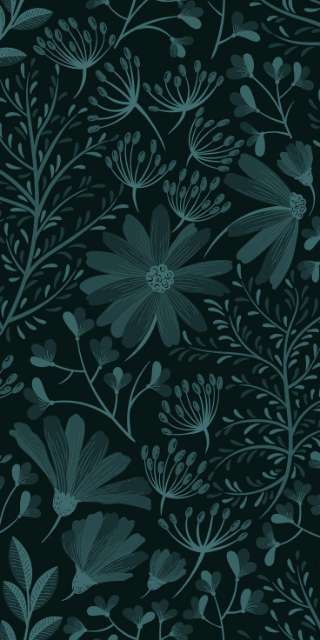 jl_jones shared a tip "Great book, that last half had me on edge. Lots of suspense and eerie scenes, I definitely recommend."
As an Amazon Associate Likewise earns from qualifying purchases.