Details
Inception meets True Detective in this science fiction thriller of spellbinding tension and staggering scope that follows a special agent into a savage murder case with grave implications for the fate of mankind...."I promise you have never read a story like this."—Blake Crouch, New York Times bests
More details
Author Tom Sweterlitsch
Pages 400
Publisher Penguin
Published Date 2019-02-05
ISBN 0425278905 9780425278901
Ratings
Tips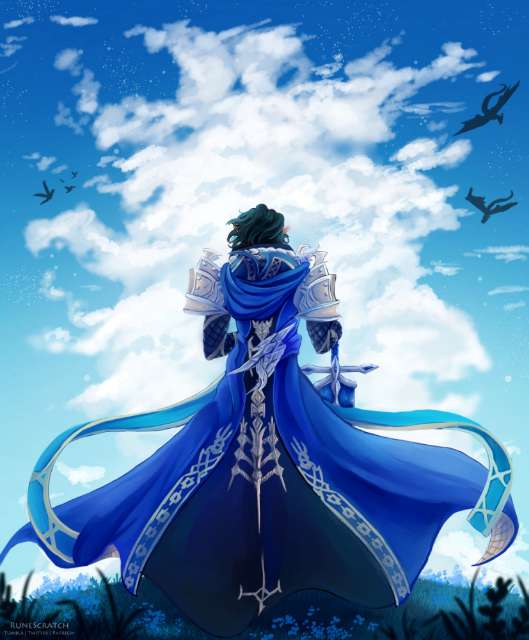 jennifer_3799 shared a tip "So amazing. Bit gruesome in parts, but I could hardly put it down. Felt like such a fresh idea."
flix_veilleux-ouell shared a tip "By far the best novel I've read in recent years. What is this guy up do? I need him to get back to writing ASAP."
As an Amazon Associate Likewise earns from qualifying purchases.