Details
Wildly original, funny and moving, The First Fifteen Lives of Harry August is an extraordinary story of a life lived again and again from World Fantasy Award-winning author Claire North.Harry August is on his deathbed. Again.No matter what he does or the decisions he makes, when death comes, Harry a
More details
Author Claire North
Pages 416
Publisher Orbit
Published Date 2014-04-08
ISBN 0316399639 9780316399630
Ratings
Tips
kinya_muhammad shared a tip "It is an great book! The time shifts were a bit tricky at times, and it is worth it."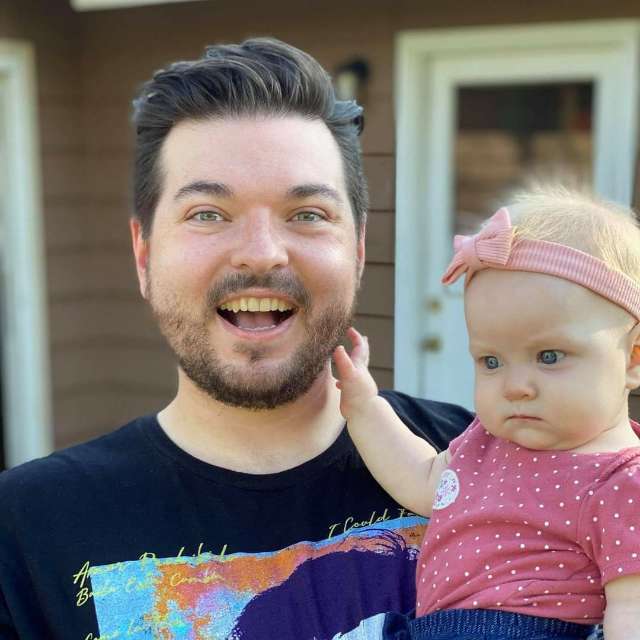 caviarmy shared a tip "If you like time travel stories with a bit of a twist on the genre."
As an Amazon Associate Likewise earns from qualifying purchases.