Details
Perfect for readers who enjoyed Flowers in the Attic, this is a heartbreaking and shocking novel about siblings Lochan and Maya, their tumultuous home life, and the clandestine, and taboo, relationship they form to get through it.Seventeen-year-old Lochan and sixteen-year-old Maya have always felt m
Ratings
Tips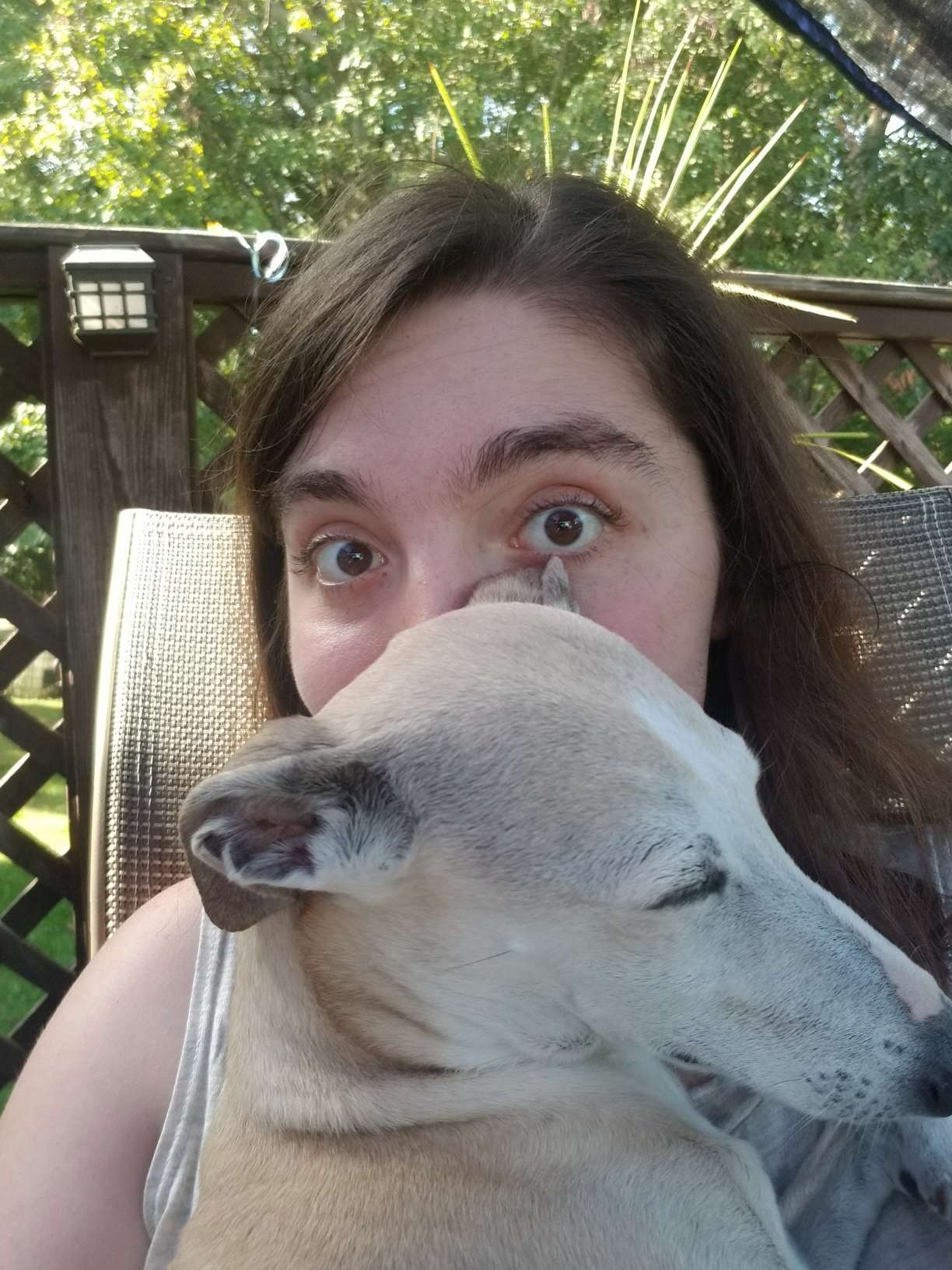 alyssa_theodore shared a tip "The BEST book for those with an open mind"
megan_forster shared a tip "I loved this book. It was so tragic love story. Twisted and dark, the book broke my heart."
cynthia_chartier shared a tip "Totally, but this book is not for everybody ! You need to read it with an open mind."
As an Amazon Associate Likewise earns from qualifying purchases.