Details
'Cracking dialogue, compelling illogic and unchained whimsy' Sunday TimesThe Discworld is very much like our own - if our own were to consist of a flat planet balanced on the back of four elephants which stand on the back of a giant turtle, that is . . . Death comes to us all. When he came to Mort,
Author Terry Pratchett
Pages 320
Publisher Transworld
Published Date 2009-05-27
ISBN 1407034502 9781407034508
Ratings
Tips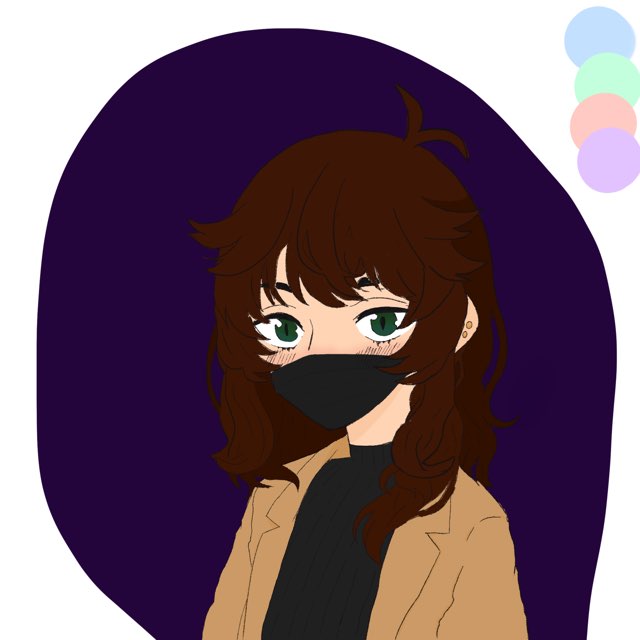 Hound shared a tip "It's a fun read. Interesting for anyonewho is curious about death."
judi_ann_canon shared a tip "Perfection"
anna_hernandez_2234 shared a tip "Fantasy and satire"