Details
Based on the experience of real-life Auschwitz prisoner Dita Kraus, this is the incredible story of a girl who risked her life to keep the magic of books alive during the Holocaust.Fourteen-year-old Dita is one of the many imprisoned by the Nazis at Auschwitz. Taken, along with her mother and father
Ratings
Tips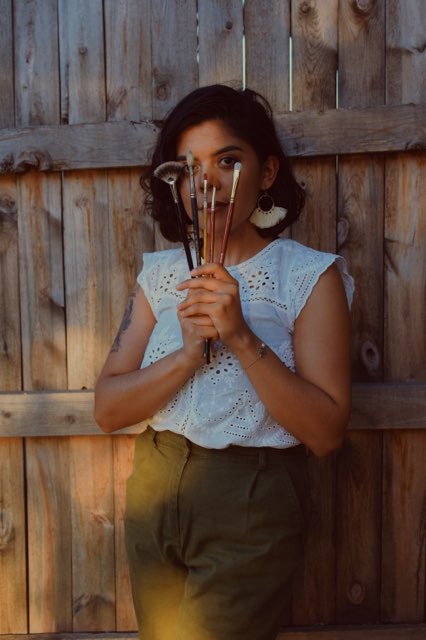 kristian_villarreal shared a tip "Heartbreaking and heartwarming all at once. Perfect weekend read."
alexa_glacierclaw shared a tip "Well, my favorite book series at the moment is the legend series by Marie Lu. You?"
ayearinbookswithzoe shared a tip "This book was a very heavy read. However, the characters and story was one that I think was important to learn."
As an Amazon Associate Likewise earns from qualifying purchases.