Details
NEW YORK TIMES BESTSELLERNPR'S FAVORITE BOOKS OF THE YEARINDIE BESTSELLERGOODREADS CHOICE AWARD WINNER: BEST MEMOIR & AUTOBIOGRAPHYA laugh-and-cry-out-loud memoir from the beloved star of Netflix's Queer Eye, Jonathan Van NessWho gave Jonathan Van Ness permission to be the radiant human he is today?
More details
Author Jonathan Van Ness
Pages 288
Publisher HarperCollins
Published Date 2019-09-24
ISBN 0062906399 9780062906397
Ratings
Featured on...
See all 4 lists
Tips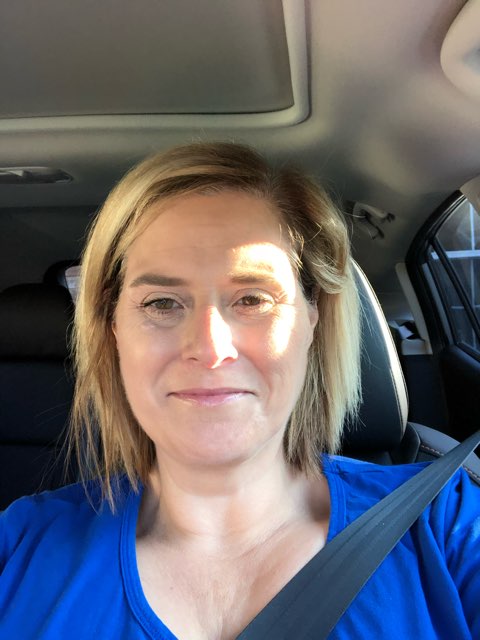 amanda_leroy shared a tip "Loved this uplifting autobiography of JVN!"
julieanna_k_hansen shared a tip "This book made me seriously laugh out loud and cry! I listened on audio to Jonathan narrate his own book and he was amazing 📚"
luke_losoya_1932 shared a tip "Easy and memorable read"
As an Amazon Associate Likewise earns from qualifying purchases.