Details
USA Today bestselling author Farrah Rochon launches a new series about three young women who become friends when the live Tweeting of a disastrous date leads them to discover they've all been duped by the same man. Samiah Brooks never thought she would be "that" girl. But a live tweet of a horrific
Ratings
Featured on...
Tips
alicia_may shared a tip "So excited to read all the books in this series. This was a great start."
julia_hinson shared a tip "I enjoyed the scene in the restaurant. Humiliated that guy and then put the food on his tab that was the best part."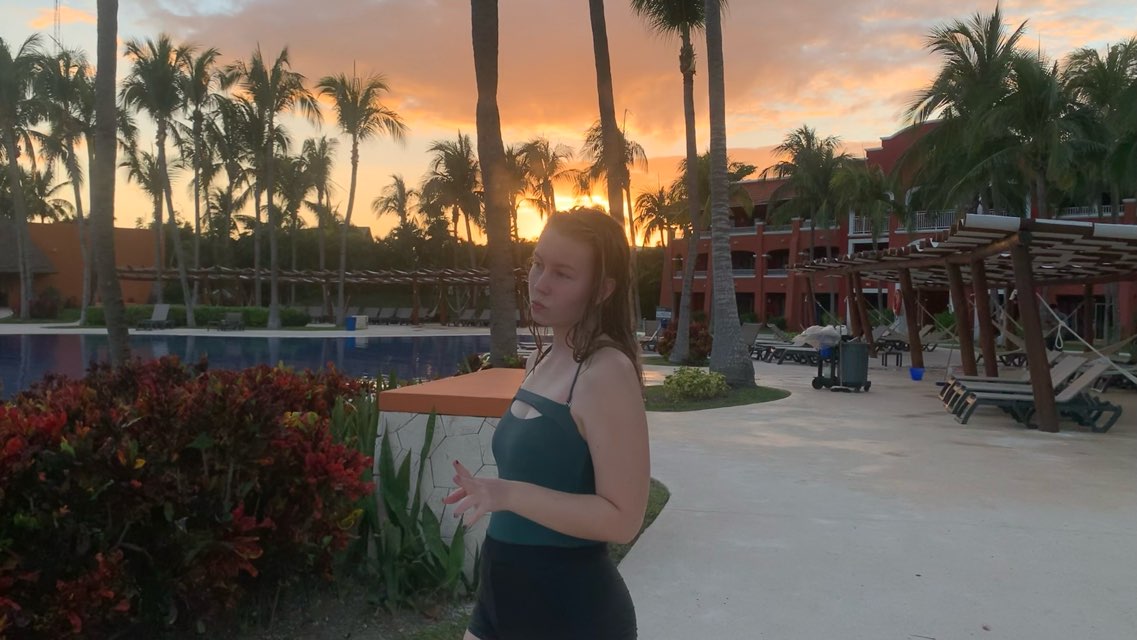 rae_docks shared a tip "the dating playbook was way better. this was a really cool idea but there was like no plot"
As an Amazon Associate Likewise earns from qualifying purchases.