Black Mirror
Shows
A contemporary British re-working of The Twilight Zone with stories that tap into the collective unease about our modern world. Over the last ten years, technology has transformed almost every aspect of our lives before we've had time to stop and question it. In every home; on every desk; in every palm - a plasma screen; a monitor; a smartphone - a black mirror of our 21st Century existence.
Insecure
Shows
Follows the awkward experiences and racy tribulations of a modern-day African-American woman.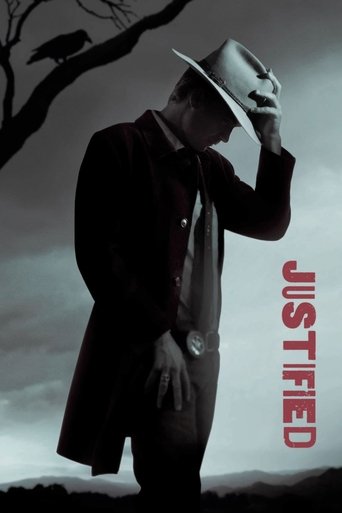 Justified
Shows
A character drama based on the 2001 Elmore Leonard short story "Fire in the Hole." Leonard's tale centers around U.S. Marshal Raylan Givens of Kentucky, a quiet but strong-willed official of the law. The tale covers his high-stakes job, as well as his strained relationships with his ex-wife and father.
Leah Remini: Scientology and the Aftermath
Shows
Leah Remini, along with high level former Scientology executives and Church members, explores individual accounts from ex-Church members and their families through meetings and interviews with Leah. Each episode features stories from former members whose lives have been affected by the Church's harmful practices, even well after they left the organization.
Parks and Recreation
Shows
Hilarious ensemble comedy that follows Leslie Knope, a mid-level bureaucrat in the Parks and Recreation Department of Pawnee, Indiana, and her tireless efforts to make her quintessentially American town just a little bit more fun.