Where to watch
Powered by
Details
After telling the story of Flint's last journey to young Jim Hawkins, Billy Bones has a heart attack and dies just as Jim and his friends are attacked by pirates. The gang escapes into the town where they hire out a boat and crew to find the hidden treasure, which was revealed by Bones before he die
MPAA Rating G
Status Released
Release Date 1996-02-16
Runtime 100 minutes
Budget $31m
Revenue $34m
Ratings
Where to watch






Powered by
Featured on...
Tips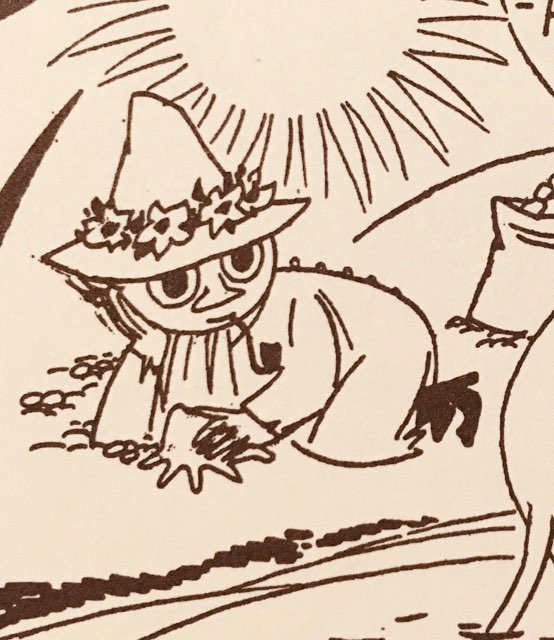 marsh_6055 shared a tip "The crappy 'native' stereotypes aside, solid music and muppetry. Tim curry and billy Connelly are a delight."
jonathan_kent_6341 shared a tip "One of the more underrated Muppet films!"
talonqueen shared a tip "The best of the Muppet movies, and the 2nd best (not joking) adaptation of the book"