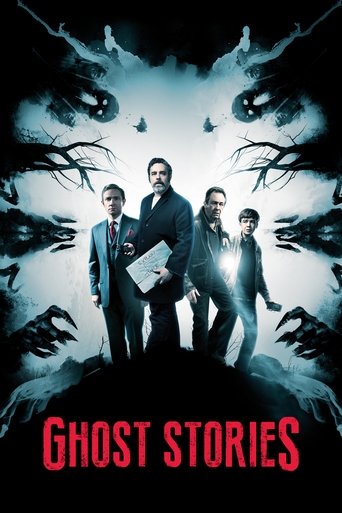 Where to watch
Powered by
Details
Professor Phillip Goodman devotes his life to exposing phony psychics and fraudulent supernatural shenanigans. His skepticism soon gets put to the test when he receives news of three chilling and inexplicable cases -- disturbing visions in an abandoned asylum, a car accident deep in the woods and th
MPAA Rating -
Status Released
Release Date 2018-01-20
Runtime 98 minutes
Revenue $0.1m
Ratings
Tips
kat_schamel shared a tip "This movie is so well done! I have no clue how so few people have seen it, imo it's a total must see!"
micaela_gullick shared a tip "Liked it up until the end. The end was very disappointing"
brenda_syzonenko shared a tip "Started out a little cheesy, gets better and is surprisingly good and worth the hour and a half"