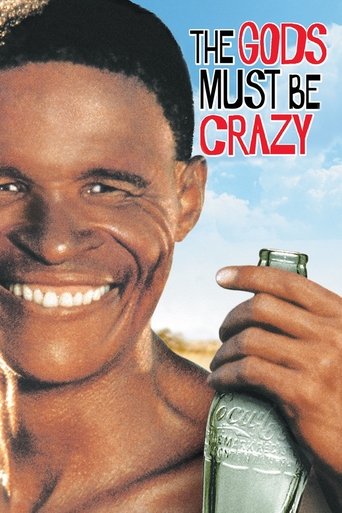 Details
A Coca-Cola bottle dropped from an airplane raises havoc among a normally peaceful tribe of African bushmen who believe it to be a utensil of the gods.
MPAA Rating PG
Status Released
Release Date 1980-09-10
Runtime 109 minutes
Budget $5m
Revenue $60m
Ratings
Tips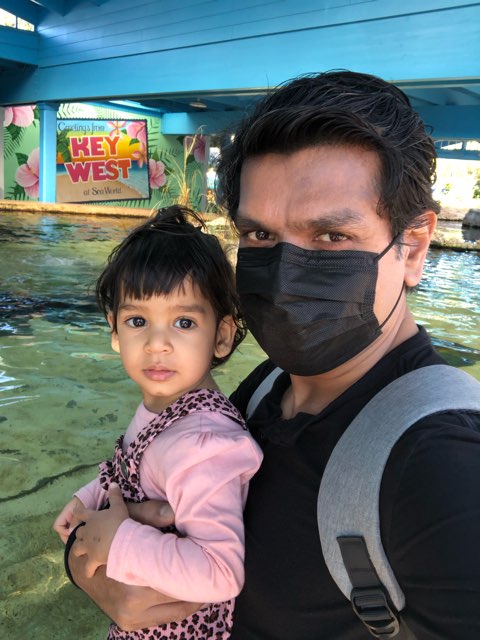 shemdani shared a tip "This is a must watch hilarious movie."
karen_elliott_3545 shared a tip "Wonderful movie! It was a requested movie for years by my kids. I most definitely recommend this!!"
pam_sibley shared a tip "Silly slapstick about colliding cultures. Giggled all the way through."