Where to watch
Powered by
Details
Phil Weston has been unathletic his entire life. In college he failed at every sport that he tried out for. It looks like his 10-year old son, Sam, is following in his footsteps. But when Phil's hyper-competitive dad benches Sam, Phil decides to transfer his son to a new team which needs a coach. Ph
MPAA Rating PG
Status Released
Release Date 2005-05-13
Runtime 95 minutes
Budget $45m
Revenue $56m
Ratings
Featured on...
See all 5 lists
Tips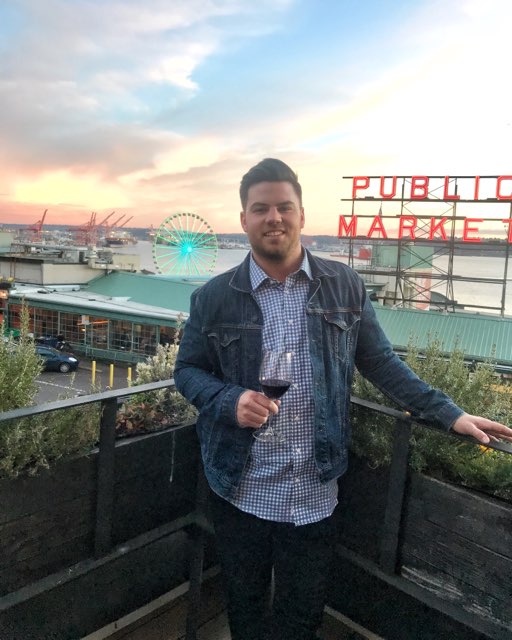 reeseduringer shared a tip "I always forget about this movie but it's one of Will Ferrell's funniest!"
deleted_user_1624316616453 shared a tip "A funny Will Ferrell family movie"
jessie_moreland shared a tip "This movie raised me. I think it's a great introduction for children to the comedy world"