Details
Grace and Mamrie talk nonsense, common sense and make jokes at their own expense all the while trying to provide you with 30+ minutes of your day you might not hate completely.
Artist This Might Get Weird
Track Count 243
WebsiteView
Price $
Release Date 5/10/23
Explicitness Explicit
Country USA
Tips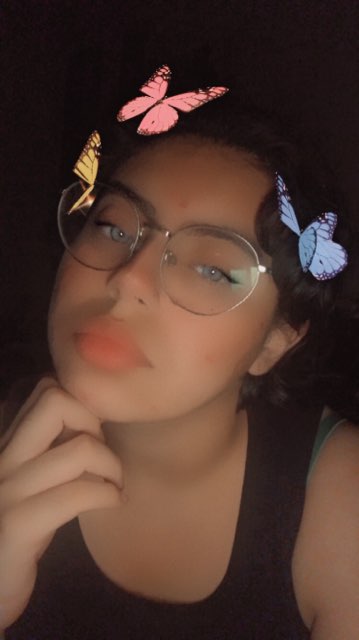 naomi_marquez shared a tip "Hilarious podcast I stumbled a-pond on Spotify. Couldn't stop laughing! Random WEIRD stories, topics, and banter."
rebecca_callen shared a tip "Funny and relateable . They talk about nothing but it's everything"