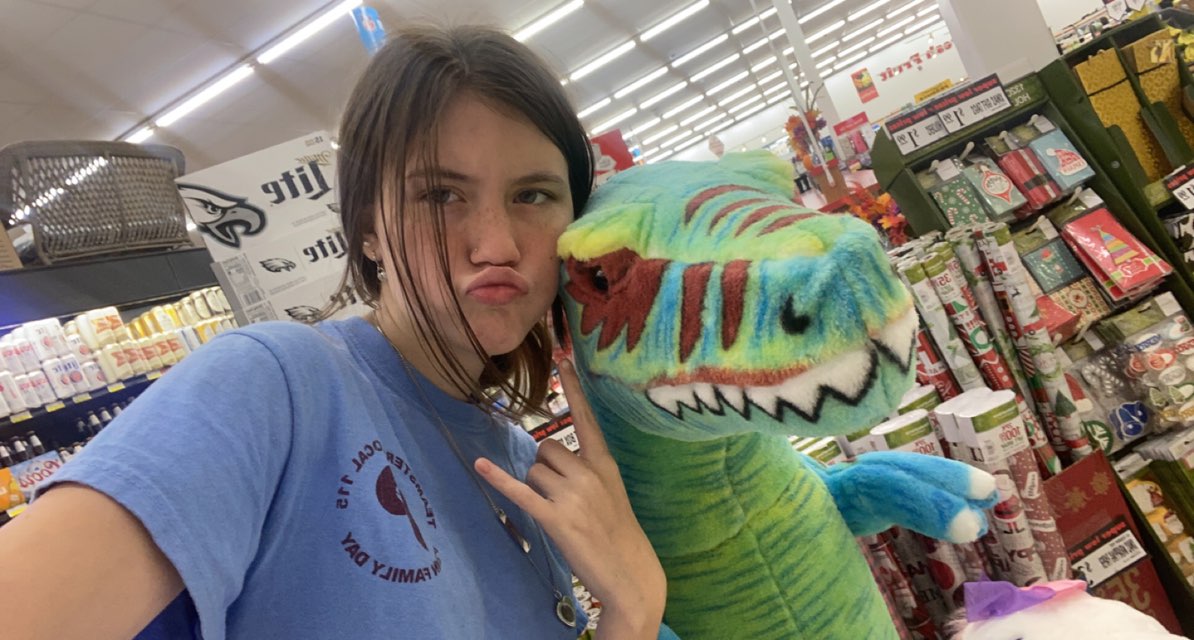 Activity
3
Recs
1
Lists
1
Asks
Loved this book so much. This book was so cute and makes me want to read it starts with us so badly! 10/10 would recommend.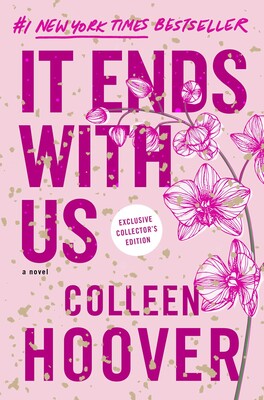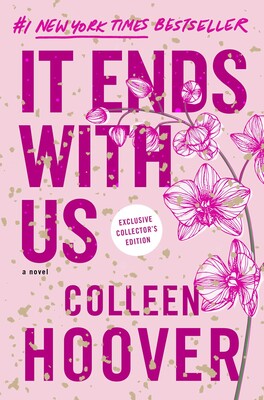 It Ends with Us
Books
| Colleen Hoover
Also Recommended By
Love the ending. The book had some very good parts to it but other parts were just not interesting. I would rate the book probably a 8/10. Not the best I've read but still very much so good!
Not the Girl You Marry
Books
| Andie J. Christopher
Featured Likewisers
You're following all of our Featured Likewisers already!