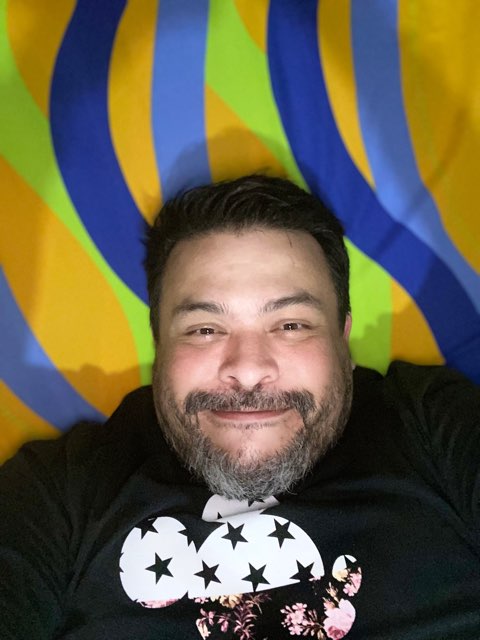 Bio
Love horror films, sci-fi, crime tv-shows, and documentaries.
Enthusiast
Activity
230
Recs
8
Lists
3
Asks
100% recommended. This is one of the greatest British tv-shows in the mystery drama genre. If you like detectives you'll love River.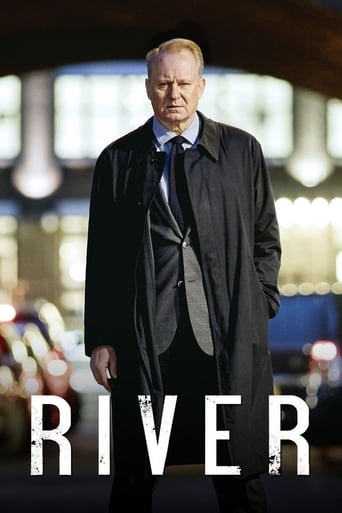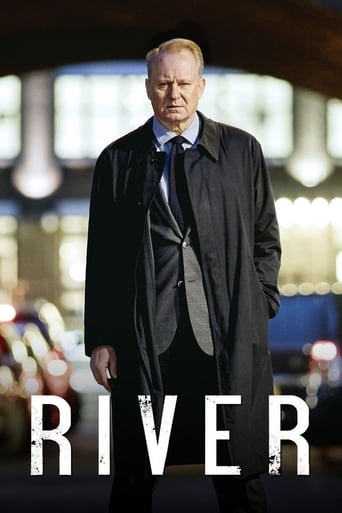 This British detective show is fantastic. The acting is superb, and the plot in each season is excellent. I really recommend this tv show if you like mystery drama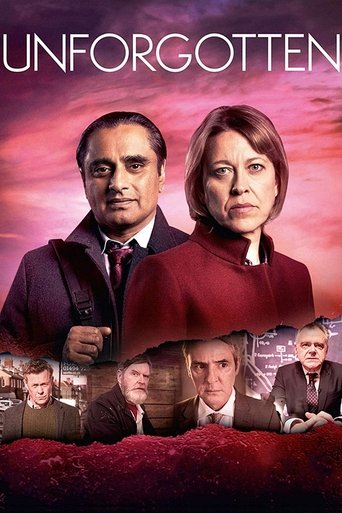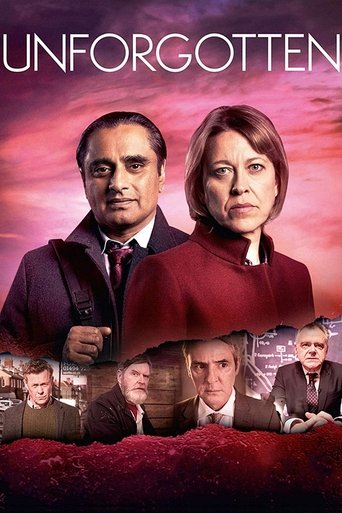 Unforgotten
Shows
| Drama
Featured Likewisers
You're following all of our Featured Likewisers already!