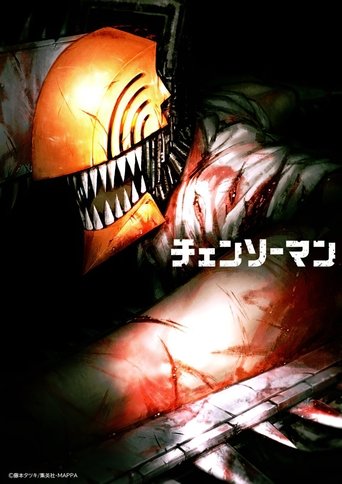 Details
Denji has a simple dream—to live a happy and peaceful life, spending time with a girl he likes. This is a far cry from reality, however, as Denji is forced by the yakuza into killing devils in order to pay off his crushing debts. Using his pet devil Pochita as a weapon, he is ready to do anything fo
Parental GuideTV-MA
Status In Production
Seasons 1
Episodes 1
Tips
katie_wilson_6055 shared a tip "I just found out about this crazy looking anime. Anyone know where i can watch it?"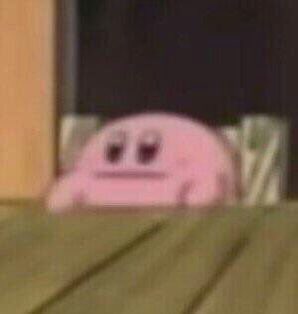 kenzieb shared a tip "i'm so excited for this!!! I love the manga so I have high expectations for the anime"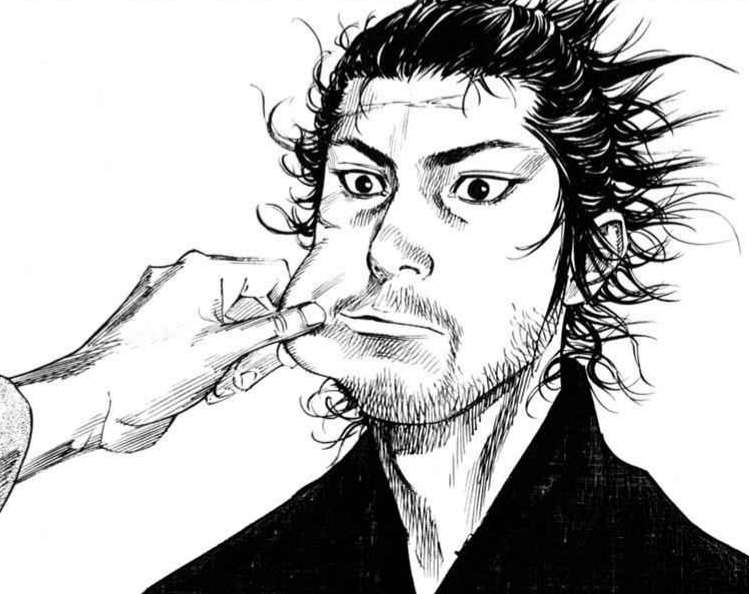 ROUSSSE shared a tip "Really incredible art and clear panels. Beautifuly made and the story circles around alot in a cool way. Very good."