Where to watch
Powered by
Details
The show where everything's made up and the points don't matter. Not a talk show, not a sitcom, not a game show, Whose Line Is It Anyway? is a completely unique concept to network television. Four talented actors perform completely unrehearsed skits and games in front of a studio audience. Host Drew
Parental GuideTV-14
Status Canceled
First Air Date 1998-08-05
Last Air Date 2007-12-15
Seasons 8
Episodes 219
Ratings
Featured on...
Tips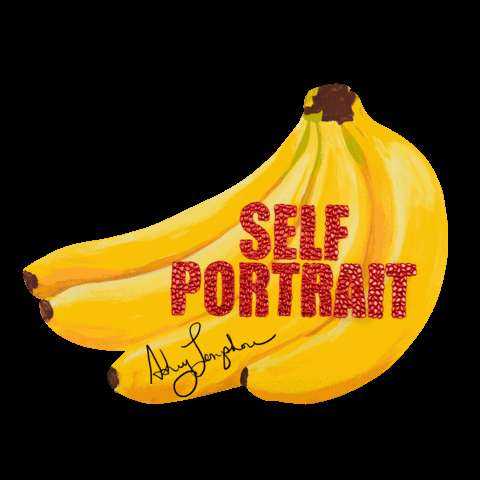 beadzombie shared a tip "So great! Really amazes an introvert like me 😁"
suzanne_kriesant shared a tip "Great for a laugh (hack our biology - laughing releases feel good hormones and I'm better after)"
PmB_157 shared a tip "This is a great show to watch. They are so funny and everything is made on the spot. 10/10"