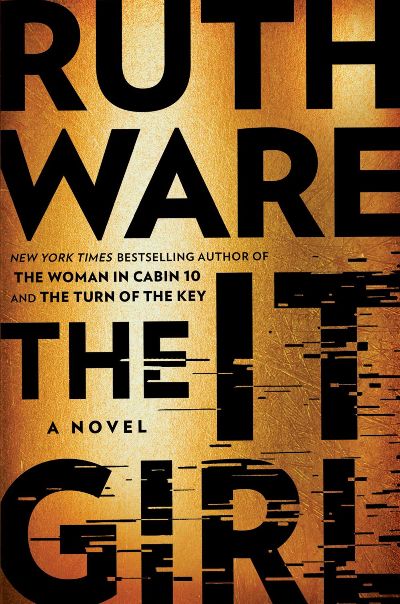 Details
The #1 New York Times bestselling author of the "claustrophobic spine-tingler" (People) One by One returns with an unputdownable mystery following a woman on the search for answers a decade after her friend's murder. April Clarke-Cliveden was the first person Hannah Jones met at Oxford. Vivacious,
More details
Author Ruth Ware
Pages 352
Publisher Simon & Schuster UK
Published Date 2022-08-04
ISBN 1398508373 9781398508378
Ratings
Featured on...
See all 4 lists
Tips
As an Amazon Associate Likewise earns from qualifying purchases.