Details
After the death of my mother and her Bonded, I was relieved to find my own Bonds.I was sure everything would be okay if I had them.It wasn't.The fate of our people is in my hands and I know we're better off if I'm alone.After five years on the run, I'm caught and dragged back to face the men I ran a
More details
Author J Bree
Pages 424
Publisher Amazon Digital Services LLC - KDP Print US
Published Date 2021-06-30
ISBN 9798746932150
Ratings
Tips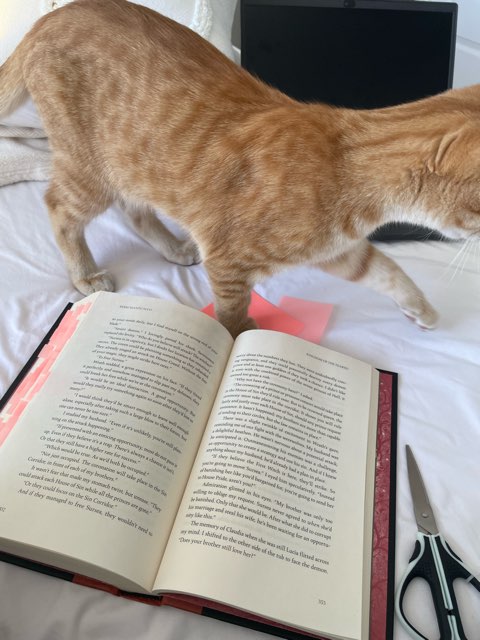 farah_noorr shared a tip "⭐️⭐️⭐️ I would recommend this book, don't let the stars fool you. I did like this book."
sydney_davis_5914 shared a tip "Great RH! Each character is so well written and love how each character grows"
eliana_magalhaes shared a tip "These books are amazing, I'm counting the days before the new book!"
As an Amazon Associate Likewise earns from qualifying purchases.