Hereditary
Movies
When Ellen, the matriarch of the Graham family, passes away, her daughter's family begins to unravel cryptic and increasingly terrifying secrets about their ancestry.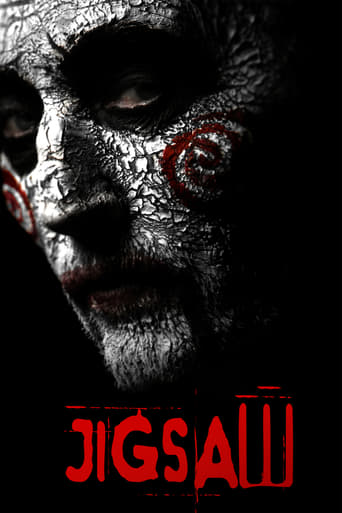 Jigsaw
Movies
Dead bodies begin to turn up all over the city, each meeting their demise in a variety of grisly ways. All investigations begin to point the finger at deceased killer John Kramer.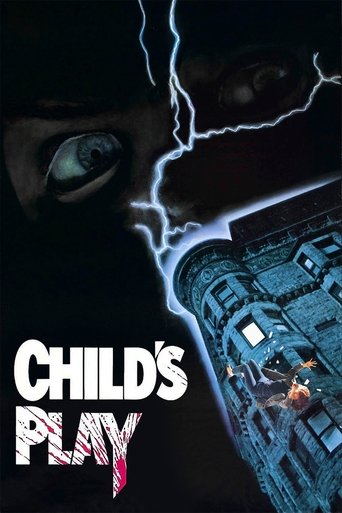 Child's Play
Movies
A single mother gives her son a beloved doll for his birthday, only to discover that it is possessed by the soul of a serial killer.
A Quiet Place
Movies
A family is forced to live in silence while hiding from creatures that hunt by sound.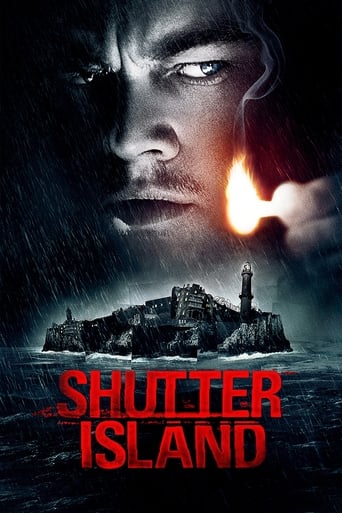 Shutter Island
Movies
World War II soldier-turned-U.S. Marshal Teddy Daniels investigates the disappearance of a patient from a hospital for the criminally insane, but his efforts are compromised by his troubling visions and also by a mysterious doctor.