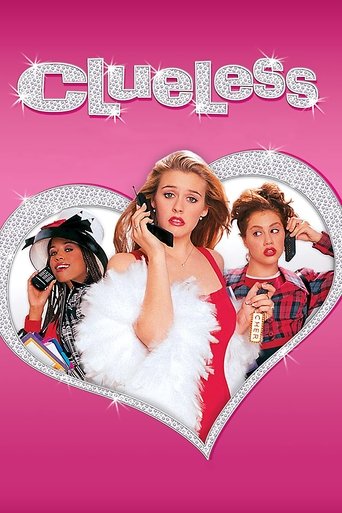 Clueless
Movies
Shallow, rich and socially successful Cher is at the top of her Beverly Hills high school's pecking scale. Seeing herself as a matchmaker, Cher first coaxes two teachers into dating each other. Emboldened by her success, she decides to give hopelessly klutzy new student Tai a makeover. When Tai becomes more popular than she is, Cher realizes that her disapproving ex-stepbrother was right about how misguided she was -- and falls for him.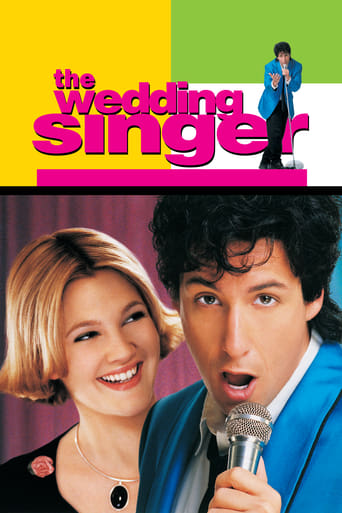 The Wedding Singer
Movies
Robbie, a local rock star turned wedding singer, is dumped on the day of his wedding. Meanwhile, waitress Julia finally sets a wedding date with her fiancée Glenn. When Julia and Robbie meet and hit it off, they find that things are more complicated than anybody thought.
As Good as It Gets
Movies
New York City. Melvin Udall, a cranky, bigoted, obsessive-compulsive writer, finds his life turned upside down when neighboring gay artist Simon is hospitalized and his dog is entrusted to Melvin. In addition, Carol, the only waitress who will tolerate him, must leave work to care for her sick son, making it impossible for Melvin to eat breakfast.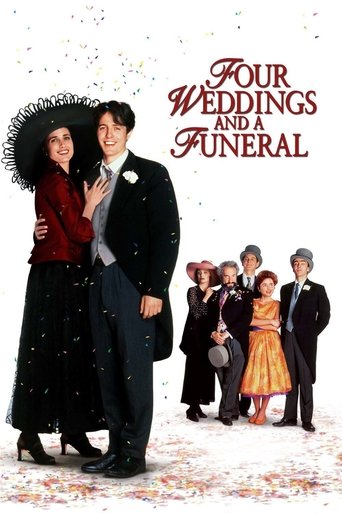 Four Weddings and a Funeral
Movies
Over the course of five social occasions, a committed bachelor must consider the notion that he may have discovered love.
There's Something About Mary
Movies
For Ted, prom night went about as bad as it's possible for any night to go. Thirteen years later, he finally gets another chance with his old prom date, only to run up against other suitors including the sleazy detective he hired to find her.