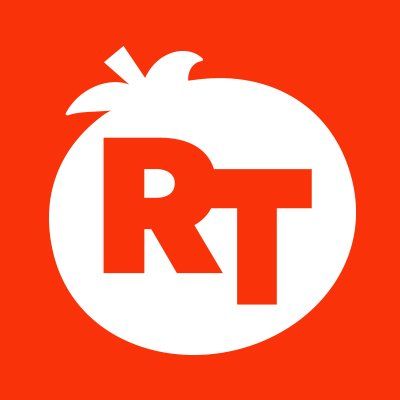 All Hugh Jackman's Movies, Ranked
5 Shows & Movies | by Rotten Tomatoes
The actor's complete oeuvre, with the exception of the unwatchable Movie 43, ranked from lowest Tomatometer score to highest.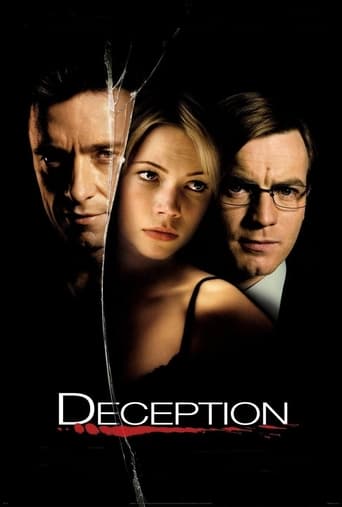 Deception
Movies
As a corporate auditor who works in a number of different offices, Jonathan McQuarry wanders without an anchor among New York's power brokers. A chance meeting with charismatic lawyer Wyatt Bose leads to Jonathan's introduction to The List, an underground sex club. Jonathan begins an affair with a woman known only as S, who introduces Jonathan to a world of treachery and murder.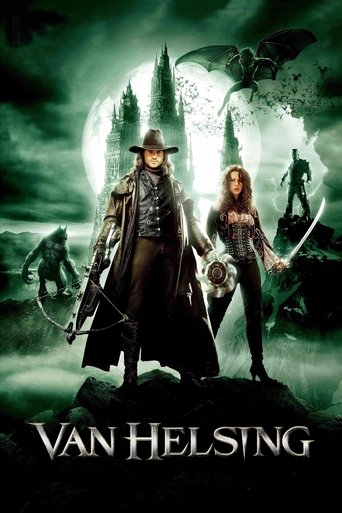 Van Helsing
Movies
Famed monster slayer Gabriel Van Helsing is dispatched to Transylvania to assist the last of the Valerious bloodline in defeating Count Dracula. Anna Valerious reveals that Dracula has formed an unholy alliance with Dr. Frankenstein's monster and is hell-bent on exacting a centuries-old curse on her family.
Snow Flower and the Secret Fan
Movies
A story set in 19th century China and centered on the lifelong friendship between two girls who develop their own secret code as a way to contend with the rigid cultural norms imposed on women.
Swordfish
Movies
Rogue agent Gabriel Shear is determined to get his mitts on $9 billion stashed in a secret Drug Enforcement Administration account. He wants the cash to fight terrorism, but lacks the computer skills necessary to hack into the government mainframe. Enter Stanley Jobson, a n'er-do-well encryption expert who can log into anything.
Sign up to see the full list!
Sign up with Likewise to see the rest of this list + get more personalized content recommendations tailored to your interests.
Already have an account? Log in