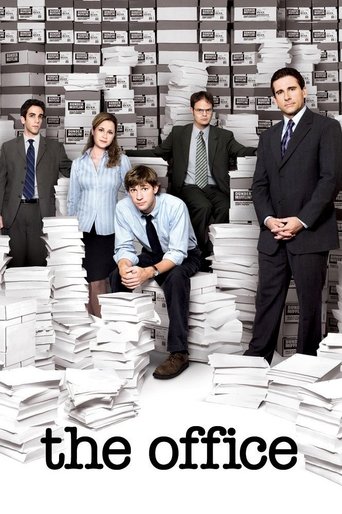 The Office
Shows
The everyday lives of office employees in the Scranton, Pennsylvania branch of the fictional Dunder Mifflin Paper Company.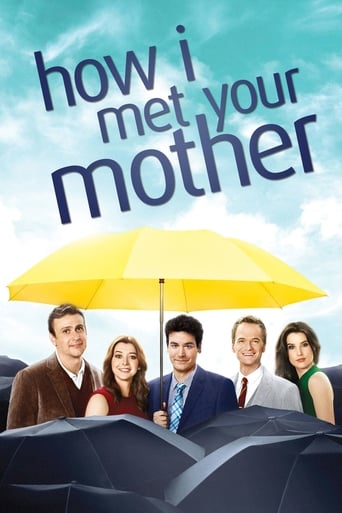 How I Met Your Mother
Shows
Ted Mosby recounts to his son and daughter the events that led to his meeting their mother.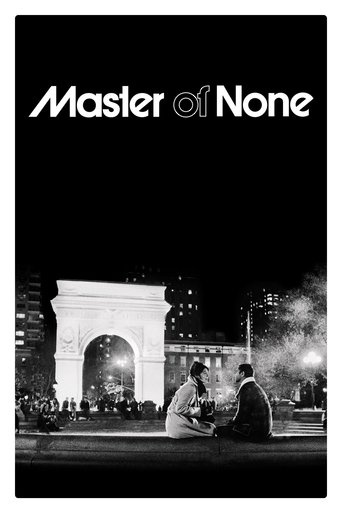 Master of None
Shows
30-year-old New York actor Dev takes on such pillars of maturity as the first big job, a serious relationship, and busting sex offenders on the subway.
Friends
Shows
The misadventures of a group of friends as they navigate the pitfalls of work, life and love in Manhattan.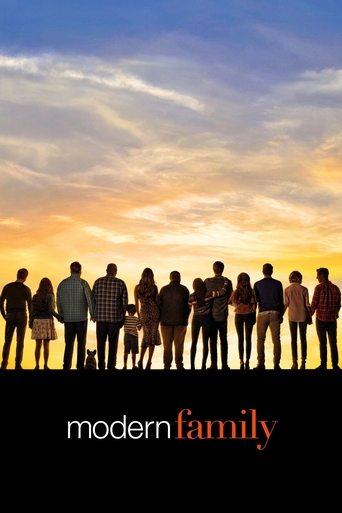 Modern Family
Shows
The Pritchett-Dunphy-Tucker clan is a wonderfully large and blended family. They give us an honest and often hilarious look into the sometimes warm, sometimes twisted, embrace of the modern family.